Your NAFCU Weekend Reading Pile
Compiled by Anthony Demangone, Powered by NAFCU
I turned 50 today.
Whoa. Not sure how that happened.
Now I enjoy AARP benefits, and I have a new box to click on the age description question.
All in all, I can't complain. I love my family. My job. My industry. And all of you for reading.
As always, if you ever need anything from me or NAFCU, just say the word.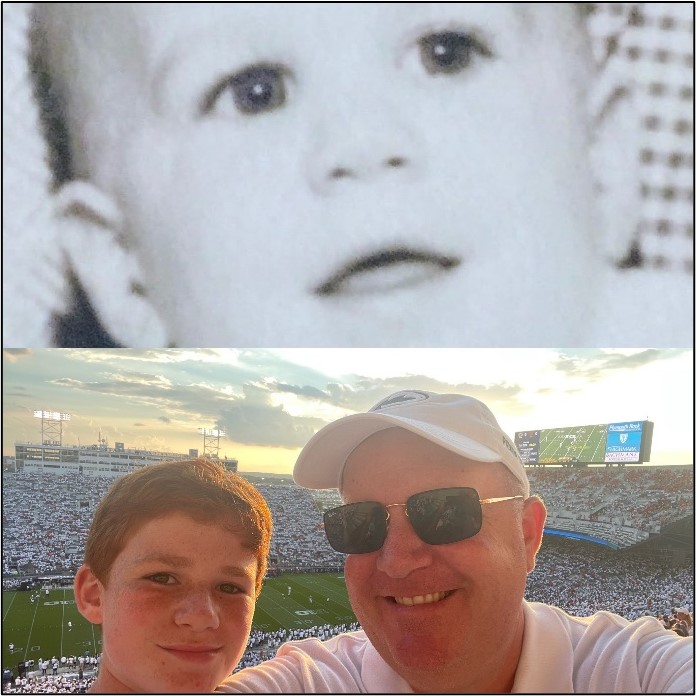 Who is quitting and why. (Ritholtz) A very detailed-look at the labor market.
Flying cars: What, how, when and why? (Quillette)
Citi to hire 100 people for push into digital assets. (BNN Bloomberg)
The Pentagon's $82million Super Bowl of Robots. (WaPost)
The CEO of you. (Godin)
15 Tips for improving your CX. (Forbes)

 

I really like nos. 1, 3, 5, and 6.
Millennials now trust FinTechs as much as FIs. (FB)
The most followed people on each social medial platform. (Axios) You may look a this list and scoff – I don't know many of these people. But scoff not. Millions of consumers follow them. The same consumers you'd like to join your credit union.)
Book time! Recommendations from Bill Gates. (Fast Company)
When chatbots work, and when they don't. (WaPost)
About the Author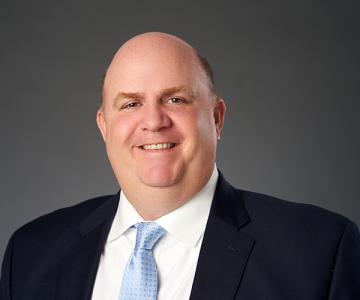 Anthony Demangone, NCCO is Executive Vice President and Chief Operating Officer at NAFCU, where he oversees day-to-day operations and manages the association's education, marketing, membership, human resources, building facilities, finance and information technology functions. He also authors NAFCU's executive blog, Musings from the CU Suite and co-authored "Managing and Leading Well," a book for credit union leaders, with NAFCU President and CEO Dan Berger.
Read full bio