Your NAFCU Weekend Reading Pile
Compiled by Anthony Demangone, Powered by NAFCU
I visited my parents last weekend. We dined at Mangialardo's, a small Italian restaurant in Sayre, Pennsylvania.
We love it. But why? It has been family owned since 1933. My parents ate their while dating in the late 1950s. I've eaten there since the mid-1970s. The menu, staff and decor haven't changed.
Is it the food? The traditions? Is it simply because we consider it "ours?"
Probably all the above. But it gets me thinking. Why do consumers love some businesses? What can we learn from those places to apply to NAFCU? Or our credit union?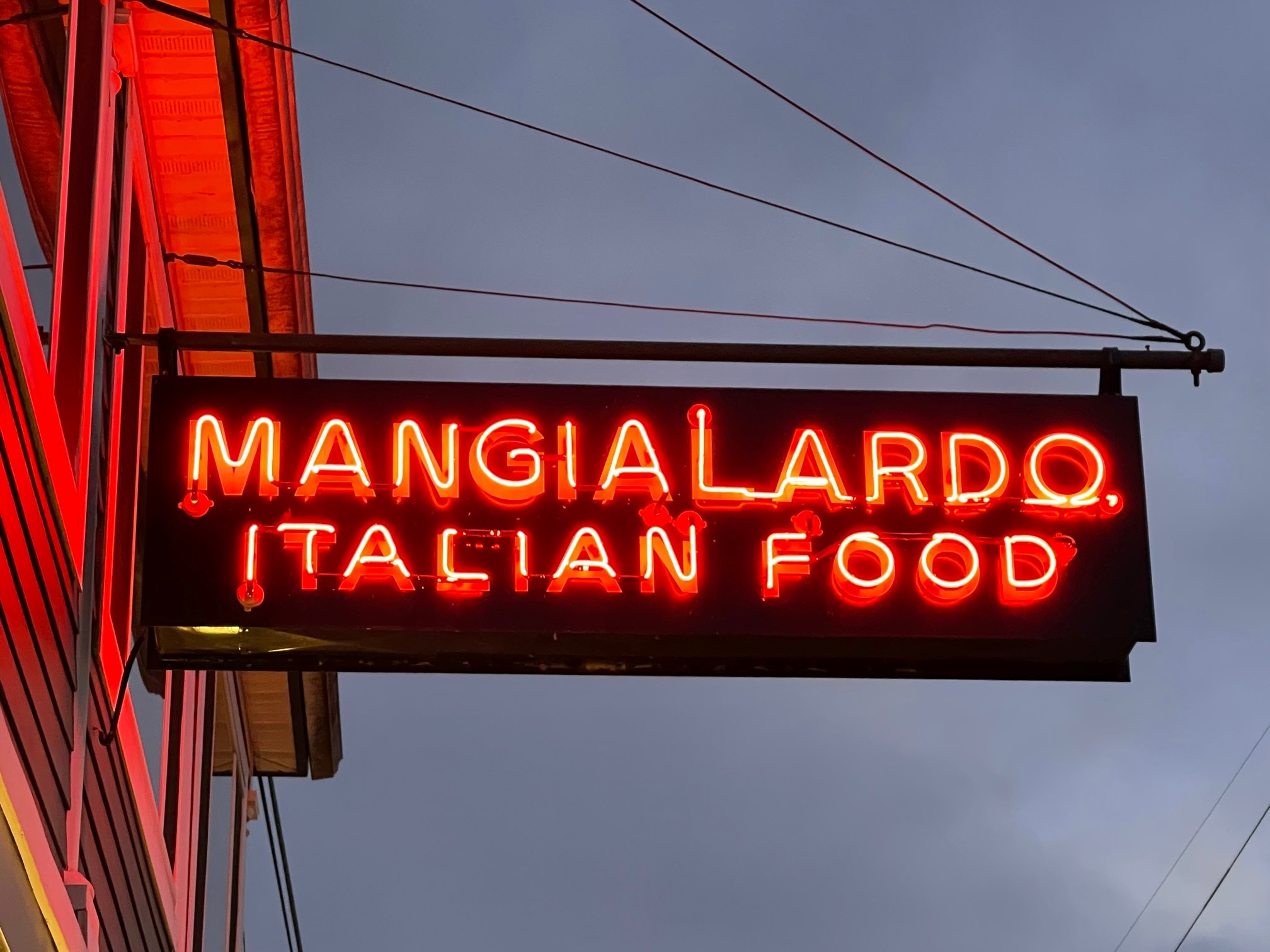 Food for thought.
Now, on to this week's reading pile.
About the Author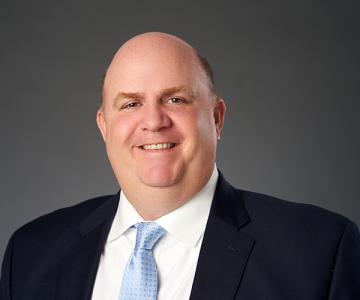 Anthony Demangone, NCCO is Executive Vice President and Chief Operating Officer at NAFCU, where he oversees day-to-day operations and manages the association's education, marketing, membership, human resources, building facilities, finance and information technology functions. He also authors NAFCU's executive blog, Musings from the CU Suite and co-authored "Managing and Leading Well," a book for credit union leaders, with NAFCU President and CEO Dan Berger.
Read full bio