Your NAFCU Weekend Reading Pile
Compiled by Anthony Demangone, Powered by NAFCU
I remember a funny story about my nephew. His mother told him he could only have chocolate milk once a week while at camp. He was pretty young. And he had chocolate milk every day. (His mom could track what he ordered online.)  After the week was over, she asked him why he had chocolate milk every day, when she said once a week.
He sheepishly answered… "What's a week?"
Funny story, for sure. But it is more common than you think. We had a new hire recently tell us that he hears us use "assets" all the time to describe a credit union. He wasn't sure what we meant.
We all think we are clear. But I think we have work to do.
Now – on to this week's reading pile!
About the Author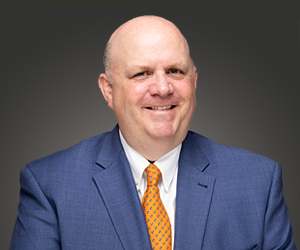 Anthony Demangone, NCCO is Executive Vice President and Chief Operating Officer at NAFCU, where he oversees day-to-day operations and manages the association's education, marketing, membership, human resources, building facilities, finance and information technology functions. He also authors NAFCU's executive blog, Musings from the CU Suite and co-authored "Managing and Leading Well," a book for credit union leaders, with NAFCU President and CEO Dan Berger.
Read full bio