Your NAFCU Weekend Reading Pile
Compiled by Anthony Demangone, Powered by NAFCU
As a kid, I loved getting Sports Illustrated. One of the features I really enjoyed was "Where are they now?"
SI would track down former athletes who did something special back in the day and update us on what happened afterward. It might be a former Big League pitcher, or a former Olympian. I was always amazed at how often these stars settled back into normalcy.
So it is with today's big news items. The market went into correction earlier this year. Headlines screamed about the stock sell-off. Where is that now? As I write this, the S & P 500 is about 3.3% off all-time highs. I have another example below. The Great Resignation? Guess what – only one in four employees who shifted jobs is content.
Headlines are great. They tell the story of the day.  But after a few months, you must ask.
Where are they now?
Now onto this weekend's reading pile!
About the Author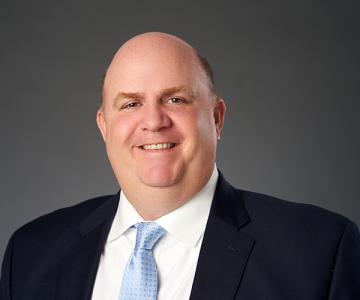 Anthony Demangone, NCCO is Executive Vice President and Chief Operating Officer at NAFCU, where he oversees day-to-day operations and manages the association's education, marketing, membership, human resources, building facilities, finance and information technology functions. He also authors NAFCU's executive blog, Musings from the CU Suite and co-authored "Managing and Leading Well," a book for credit union leaders, with NAFCU President and CEO Dan Berger.
Read full bio