Your NAFCU Weekend Reading Pile
Compiled by Anthony Demangone, Powered by NAFCU
The first round of the NFL draft was last night. It is a fascinating event.
Teams try to draft the best player.  But who is the best player? The best player for one team may not be the best for another. Each team has a vision. A strategy. Players need to fit into the right slot.  A great quarterback may go to a team with no offensive line. And people will wonder why he struggles.
I think the teams that do best are those that know what they are. What they are trying to achieve. And they pick based on their scheme.
Pretty much like credit unions and trade associations, I would think.
Now, on to this week's reading pile!
·       Tyson foods will pay for post-secondary education for all its employees. (Forbes)
About the Author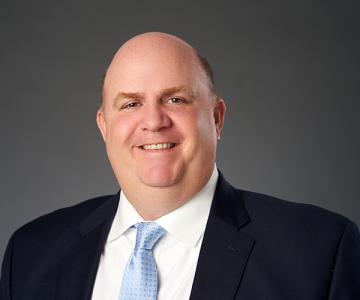 Anthony Demangone, NCCO is Executive Vice President and Chief Operating Officer at NAFCU, where he oversees day-to-day operations and manages the association's education, marketing, membership, human resources, building facilities, finance and information technology functions. He also authors NAFCU's executive blog, Musings from the CU Suite and co-authored "Managing and Leading Well," a book for credit union leaders, with NAFCU President and CEO Dan Berger.
Read full bio