Your NAFCU Weekend Reading Pile
Compiled by Anthony Demangone, Powered by NAFCU
We celebrate Memorial Day next Monday. And in reality, we celebrate it this entire weekend.
It is a worthy event to celebrate. Men and women laid down their lives for our country, and that fact should never be forgotten or undervalued.
Memorial Day wasn't always a thing. Following the Civil War, the practice of decorating the graves of fallen soldiers. It was originally Decoration Day. The tradition spread state by state. Not until 1971 did it become an official Federal Holiday on the last Monday of May.
I can't imagine an America without Memorial Day. But it did exist without it. Until people saw a need to do something honorable. That idea caught on and spread to where it is today.
Sometimes it is tough to start something new. There is so much out there already. What difference can we make?
A lot. You can make a huge difference.
Now, on to this week's reading pile.  
About the Author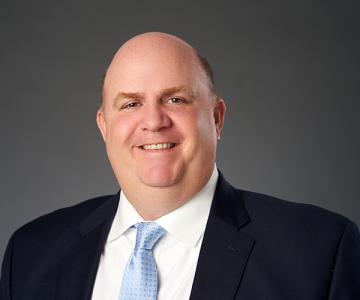 Anthony Demangone, NCCO is Executive Vice President and Chief Operating Officer at NAFCU, where he oversees day-to-day operations and manages the association's education, marketing, membership, human resources, building facilities, finance and information technology functions. He also authors NAFCU's executive blog, Musings from the CU Suite and co-authored "Managing and Leading Well," a book for credit union leaders, with NAFCU President and CEO Dan Berger.
Read full bio