Your NAFCU Weekend Reading Pile
Compiled by Anthony Demangone, Powered by NAFCU
When are you at your best? That's sort of a rhetorical question. But sort of not.
Take a productive day. A day when you crushed it. And then dissect it. Why were you productive? What did eat? Did you exercise? Did you drink coffee? How much? You get the idea.
Look for trends. If you find something that seems to work, repeat it.
On the flip side? When are you at your worst? A day you'd likely want to forget! What happened? Same drill. Look for patterns. See something that leads to bad days? Try to eliminate it.
Here's to having more good than bad! And with that, on to this week's reading pile.
From all of us at NAFCU…have a wonderful Easter weekend, everyone. Thanks for what you do. It matters.
About the Author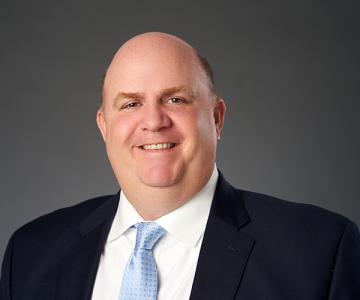 Anthony Demangone, NCCO is Executive Vice President and Chief Operating Officer at NAFCU, where he oversees day-to-day operations and manages the association's education, marketing, membership, human resources, building facilities, finance and information technology functions. He also authors NAFCU's executive blog, Musings from the CU Suite and co-authored "Managing and Leading Well," a book for credit union leaders, with NAFCU President and CEO Dan Berger.
Read full bio