Your NAFCU Weekend Reading Pile
Compiled by Anthony Demangone, Powered by NAFCU
Read an interesting tweet from Nassim Nicholas Taleb – the Transparency Effect.
He argues that today, there is complete transparency in information. Few filters, if any, can control it.
When I was young, there was no internet. News came via the paper or Walter Cronkite. Would we hear about a bad event three states over? Likely not. There just wasn't time or space.
Also, bloggers or other individuals can drill down into very specific areas to highlight concerns.
In his words, the Transparency Effect is this: "The more things improve, the worse they look."  
Food for thought. Now on to this week's reading pile.
PS: Let me know if you'll be in town for NAFCU's Congressional Caucus. First round is on me!
About the Author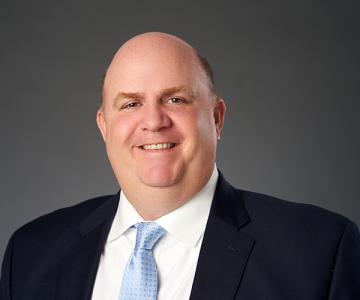 Anthony Demangone, NCCO is Executive Vice President and Chief Operating Officer at NAFCU, where he oversees day-to-day operations and manages the association's education, marketing, membership, human resources, building facilities, finance and information technology functions. He also authors NAFCU's executive blog, Musings from the CU Suite and co-authored "Managing and Leading Well," a book for credit union leaders, with NAFCU President and CEO Dan Berger.
Read full bio