Your NAFCU Weekend Reading Pile
Yes, banks have more market share than credit unions. They did when they when I first started working at a credit union, and they do today.
Are things destined to stay this way? Heck no.
I saw this in my morning email.
The latest World Series TV viewership was down 1.3% YOY. It is the second lowest on record.
Major League Soccer championship match saw a 38% increase YOY.  Viewership was the second highest in league history.
Numbers like this would have been unbelievable 30 years ago. But things change.
Treat members right. Lean into digital delight, extreme member service and great culture – and we can take this thing over.
Believe you me.
Now, on to this week's reading pile.
About the Author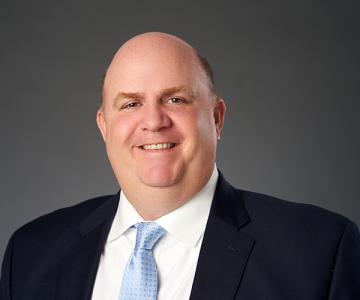 Anthony Demangone, NCCO is Executive Vice President and Chief Operating Officer at NAFCU, where he oversees day-to-day operations and manages the association's education, marketing, membership, human resources, building facilities, finance and information technology functions. He also authors NAFCU's executive blog, Musings from the CU Suite and co-authored "Managing and Leading Well," a book for credit union leaders, with NAFCU President and CEO Dan Berger.
Read full bio