Your NAFCU Weekend Reading Pile
Written by Anthony Demangone, Powered by NAFCU
I was listening to a podcast when I heard the following quote:
"Because half a dozen grasshoppers under a fern make the field ring with their importunate chink, whilst thousands of great cattle, reposed beneath the shadow of the British oak, chew the cud and are silent, pray do not imagine that those who make the noise are the only inhabitants of the field." Edmund Burke.
That is always the challenge with data. Yes, you see what you see. But you don't see everything. The people who didn't answer the survey. The members who joined a different credit union. The employees who are silently content or dissatisfied.
There may be no way to measure that silent majority. Perhaps the best we can do is remind ourselves that we rarely get the whole picture. 
About the Author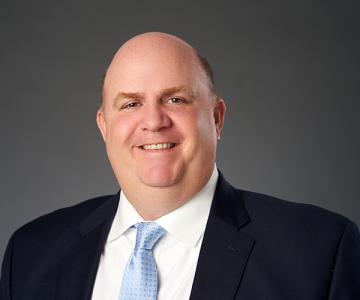 Anthony Demangone, NCCO is Executive Vice President and Chief Operating Officer at NAFCU, where he oversees day-to-day operations and manages the association's education, marketing, membership, human resources, building facilities, finance and information technology functions. He also authors NAFCU's executive blog, Musings from the CU Suite and co-authored "Managing and Leading Well," a book for credit union leaders, with NAFCU President and CEO Dan Berger.
Read full bio