Your NAFCU Weekend Reading Pile
Written by Anthony Demangone, Powered by NAFCU
Years are funny things. Yes, we just started 2023. And I even penned some thoughts (23 to be exact) about this year. But years are just a way to mark passing time. New Year's resolutions? Why not mid-summer resolutions? What is special about January 1?
We put a lot of thought into improving when a new year starts. I'm all for self-improvement. But if you fall off the wagon, get back on.
Any day is a good day to focus on getting better.
Now, on to this week's reading pile!
About the Author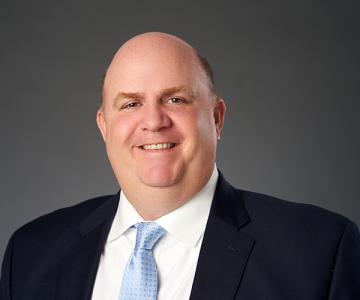 Anthony Demangone, NCCO is Executive Vice President and Chief Operating Officer at NAFCU, where he oversees day-to-day operations and manages the association's education, marketing, membership, human resources, building facilities, finance and information technology functions. He also authors NAFCU's executive blog, Musings from the CU Suite and co-authored "Managing and Leading Well," a book for credit union leaders, with NAFCU President and CEO Dan Berger.
Read full bio