Your NAFCU Weekend Reading Pile
Compiled by Anthony Demangone, Powered by NAFCU
I'm listening to the Tim Ferriss Show – a podcast – where he's interviewing George Mumford. Mumford is a "mindfulness coach," who has lived a fairly amazing life. What caught my eye for sharing was a comment he made on Michael Jordan, who Mumford worked with after the Bulls had won three consecutive NBA titles.
The first time he saw Jordan practice, he was amazed. Jordan played, according to Mumford, like he was trying to make the team. Every rep, every drill – he pushed for perfection. From the beginning of the practice until it ended.
Give the podcast a listen. Mumford drops quite a few gems.
Now on to this week's reading pile.
On behalf of all of us at NAFCU – have a wonderful weekend. Reach out if you need anything. As always, we're here to help.
-          Anthony
About the Author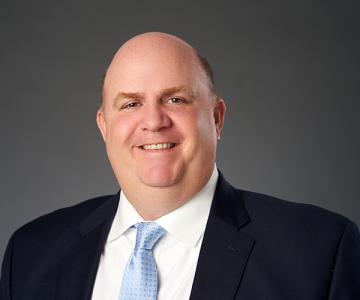 Anthony Demangone, NCCO is Executive Vice President and Chief Operating Officer at NAFCU, where he oversees day-to-day operations and manages the association's education, marketing, membership, human resources, building facilities, finance and information technology functions. He also authors NAFCU's executive blog, Musings from the CU Suite and co-authored "Managing and Leading Well," a book for credit union leaders, with NAFCU President and CEO Dan Berger.
Read full bio