Your NAFCU Weekend Reading Pile
Written by Anthony Demangone, Powered by NAFCU
Perhaps it is the fact that I am now 51.
Recently, I've been thinking about time differently. It is the ultimate currency.  All of us have it to spend – 24 hours a day.
When I was 24, time seemed limitless. Now, I see the scarcity in it all.
With kids, a spouse, parents, pets, a job, my Nittany Lions – you get the idea – time is tight.
This isn't a melancholy POV. More a thought that hours are a gift. And I need to spend them where it matters most.
Now – on to this week's reading pile!
About the Author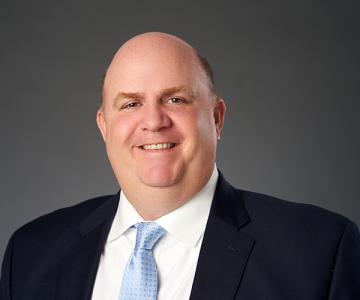 Anthony Demangone, NCCO is Executive Vice President and Chief Operating Officer at NAFCU, where he oversees day-to-day operations and manages the association's education, marketing, membership, human resources, building facilities, finance and information technology functions. He also authors NAFCU's executive blog, Musings from the CU Suite and co-authored "Managing and Leading Well," a book for credit union leaders, with NAFCU President and CEO Dan Berger.
Read full bio