Your NAFCU Weekend Reading Pile
Compiled by Anthony Demangone, Powered by NAFCU
As I sit here writing this, I'm toggling back and forth to watch a basketball game.
Not the NBA. Or college. It is a high school woman's game – Towanda (my HS) against North Penn. Towanda has won four titles in a row, and my HS now streams games on YouTube.
55 people are watching along with me, on top of a packed gym.
The internet is a lot of things. But one of those is that it knocks down barriers. Most businesses don't need everyone to succeed. In the past, you had to be nearby to be served by a business. No longer.
If a company is true to its "tribe," that tribe can be spread across the country.
Now, on to this week's reading pile.
About the Author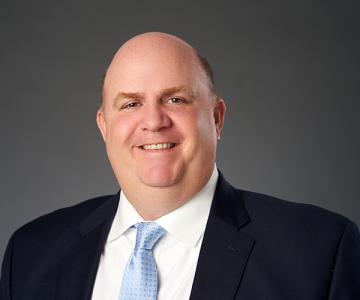 Anthony Demangone, NCCO is Executive Vice President and Chief Operating Officer at NAFCU, where he oversees day-to-day operations and manages the association's education, marketing, membership, human resources, building facilities, finance and information technology functions. He also authors NAFCU's executive blog, Musings from the CU Suite and co-authored "Managing and Leading Well," a book for credit union leaders, with NAFCU President and CEO Dan Berger.
Read full bio