Your NAFCU Weekend Reading Pile
Compiled by Anthony Demangone, Powered by NAFCU
"Easy has a cost."  That quote came from James Clear. HT to Dan Berger.
I saw this on Twitter. The more you try to make things easy, you increase a cost on the other side of the balance sheet. Put off studying tonight. That's easy. That exam coming up? Just got harder. Put off getting in shape. That's easy. Being healthy? Just got harder.
This all starts by knowing what you want. Then, you must work for it.
And it won't be easy.
Now, on to this week's reading pile.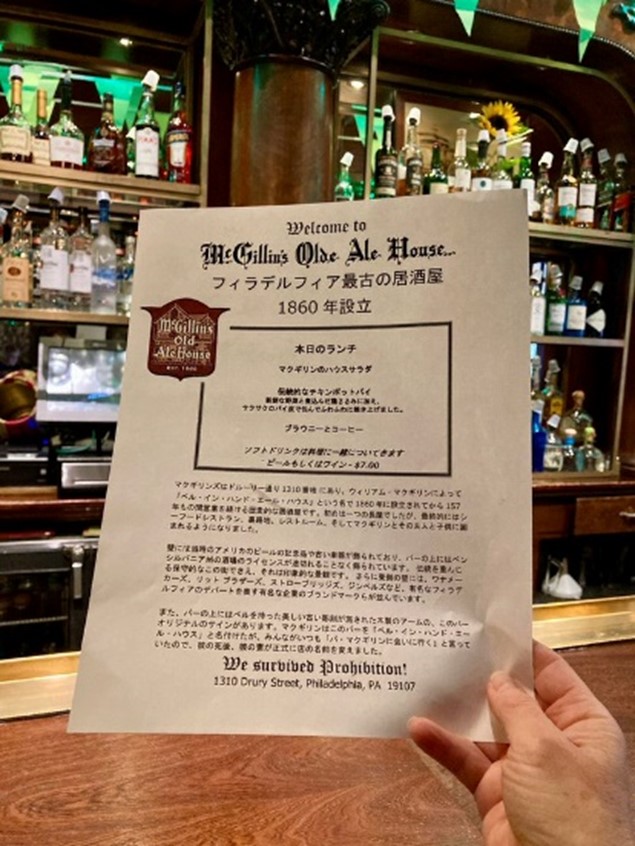 About the Author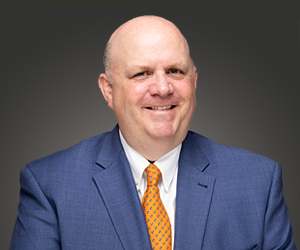 Anthony Demangone, NCCO is Executive Vice President and Chief Operating Officer at NAFCU, where he oversees day-to-day operations and manages the association's education, marketing, membership, human resources, building facilities, finance and information technology functions. He also authors NAFCU's executive blog, Musings from the CU Suite and co-authored "Managing and Leading Well," a book for credit union leaders, with NAFCU President and CEO Dan Berger.
Read full bio