Your NAFCU Weekend Reading Pile
Compiled by Anthony Demangone, Powered by NAFCU
Here's a bit of a shameless plug. If you're reading this, you've found this blog. But NAFCU has three other blogs.
The Berger Leadership Blog. A weekly dose of sound leadership advice.
NAFCU's Compliance Blog. Three times a week, our team of compliance experts shed light on some murky compliance issue. Make sure your compliance team knows about this one!
The NAFCU Services Blog. This blog regularly touches on cutting-edge technology, products and services – but from an angle of education. Good stuff!
Now – on to this week's reading pile.
Have a wonderful weekend. If you need anything from NAFCU, just say the word.
About the Author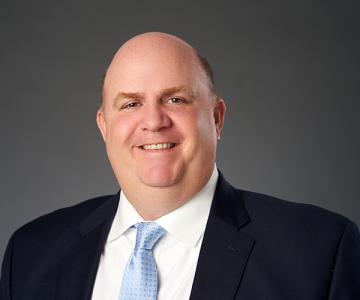 Anthony Demangone, NCCO is Executive Vice President and Chief Operating Officer at NAFCU, where he oversees day-to-day operations and manages the association's education, marketing, membership, human resources, building facilities, finance and information technology functions. He also authors NAFCU's executive blog, Musings from the CU Suite and co-authored "Managing and Leading Well," a book for credit union leaders, with NAFCU President and CEO Dan Berger.
Read full bio