Your NAFCU Weekend Reading Pile - Please Complete your Fed Survey
Written by Anthony Demangone, Powered by NAFCU
We are more powerful together.
NAFCU members, please make sure your credit union completes this survey to help us complete our annual report on credit unions. 
In preparation for the annual meeting between NAFCU's Board of Directors and the Board of Governors of the Federal Reserve System (Fed), we need your input on various issues and learn about your experiences with Fed services.  The survey results will be summarized in the 2022 NAFCU Report on Credit Unions with a copy provided to you later this year.
I'll owe you one, for sure. This is important stuff.
Now, on to this week's reading pile!
About the Author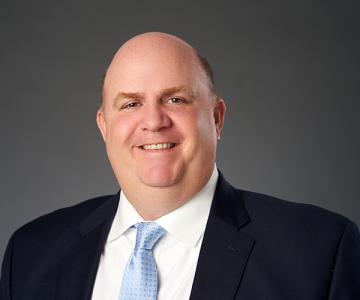 Anthony Demangone, NCCO is Executive Vice President and Chief Operating Officer at NAFCU, where he oversees day-to-day operations and manages the association's education, marketing, membership, human resources, building facilities, finance and information technology functions. He also authors NAFCU's executive blog, Musings from the CU Suite and co-authored "Managing and Leading Well," a book for credit union leaders, with NAFCU President and CEO Dan Berger.
Read full bio