Your NAFCU Weekend Reading Pile; We Are!
Written by Anthony Demangone, Powered by NAFCU
Penn State kicked off the season last night. (By the time you read this, they will have won or lost. I hope the former.)
I was excited on Thursday leading up to the game. Silly? I mean, it is a game played by young men, none of whom I've met.
But I don't believe it is silly. I love the team. It is a new season. Full of opportunities. Almost akin to an adventure.
I feel the same way about starting a new book. Visiting a new town for the first time. Or starting a new year at work.
Being excited about opportunities, about the future, is a good thing in my book.
Enough of that. Now, on to this week's reading pile!
About the Author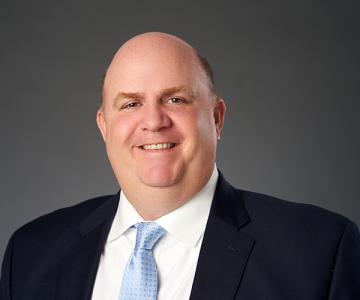 Anthony Demangone, NCCO is Executive Vice President and Chief Operating Officer at NAFCU, where he oversees day-to-day operations and manages the association's education, marketing, membership, human resources, building facilities, finance and information technology functions. He also authors NAFCU's executive blog, Musings from the CU Suite and co-authored "Managing and Leading Well," a book for credit union leaders, with NAFCU President and CEO Dan Berger.
Read full bio