5 Approaches To Accelerate Your Digital Transformation
By Jeffrey Dillon, VP Digital Consumer Experience, CUNA Mutual Group
Innovative technologies can empower credit unions to transform their member experience; and five approaches in particular can help credit unions not only survive, but thrive.
Create a consumer-centric data view
To deliver more value, use data to more deeply understand the customer journey. A solid data foundation can position your organization to deliver personalized, omnichannel customer experiences.
Assess your customer experiences
Identify pain points in the customer journey and formulate a technology and data-driven strategy to create a relevant, fluid journey across all channels and touch points. For example, make it easier for members to start a loan application on mobile and complete it on desktop.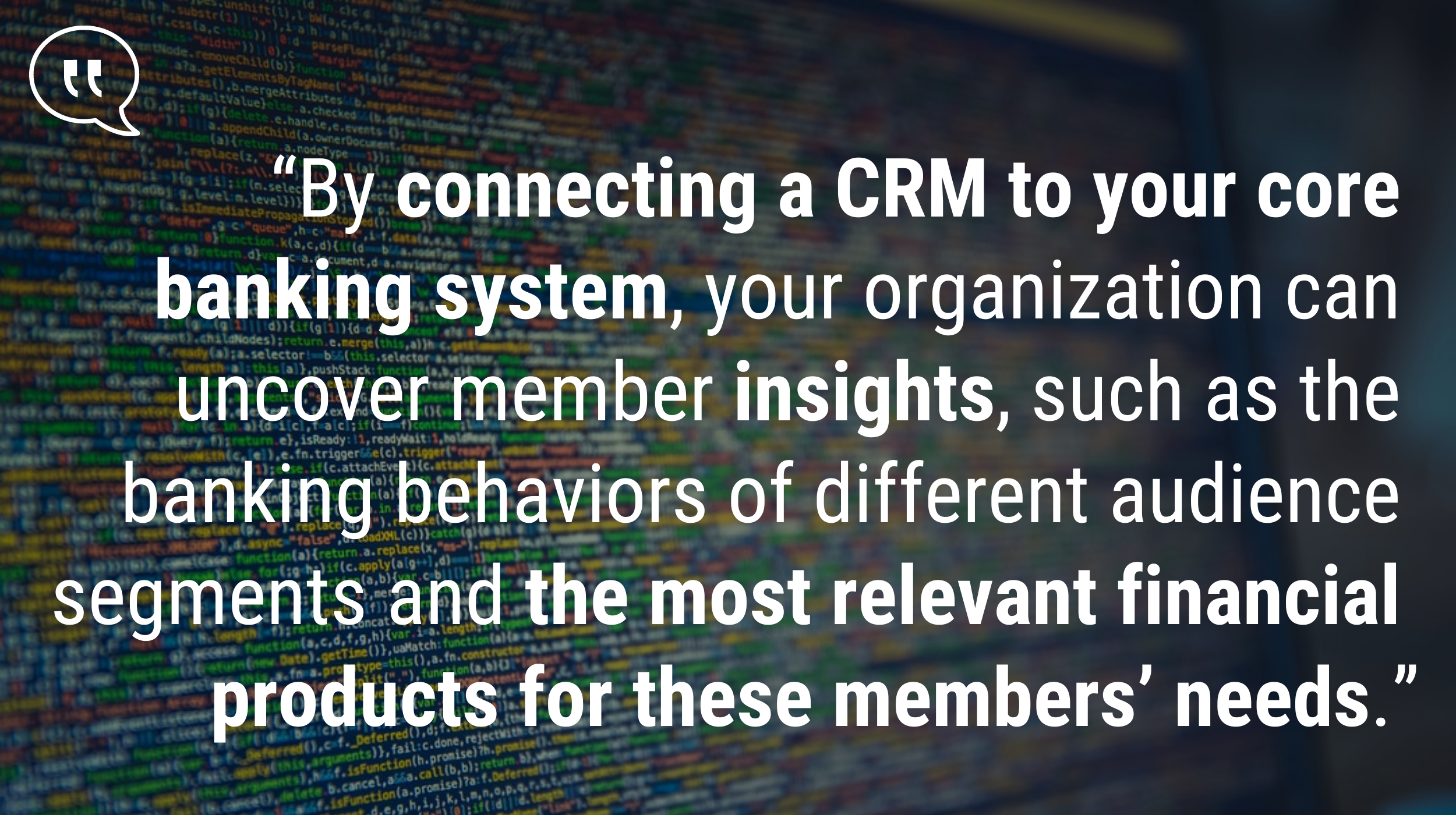 Embrace CRM and relationship building
Use a customer relationship management (CRM) system to build ongoing customer relationships and to directly influence business decisions across your insurance, wealth management and retirement verticals. By connecting a CRM to your core banking system, your organization can uncover member insights, such as the banking behaviors of different audience segments and the most relevant financial products for these members' needs.
Establish an API-driven partner and affiliate model
API and open banking are becoming the norm. Work with partners and affiliates to build an API ecosystem that facilitates the distribution of digital capabilities, content and products. This approach can drive cost savings and drive innovation faster than developing in-house systems.
Use quality content to increase brand visibility
Become a recognized source of financial information through content development and digital distribution. It will enhance the value you provide current members and increase your brand awareness among prospective members.
Listen to learn more ways to accelerate your digital transformation today and into the future: Redefining Your Digital Experience To Adapt and Thrive.
---
About the Author