Creative and Cost Effective Ways to Grow Your Auto Lending Portfolio
Refinance partnerships and expanded refinance portfolios
By: Nathan Yeager, Auto Lending Product Specialist, Allied Solutions
Auto refinance companies are presenting more unique solutions for lead generation than ever before. Credit unions can attract new members and add new loans by partnering with refinance companies that perform these services on their behalf. This kind of partnership therefore eliminates the credit union's need to expend additional labor and the costs associated.
In order for your financial institution to successfully compete in the current lending landscape of expanded auto refinance portfolios, consider a broader customer base by exploring a non-traditional lending option.
Attract Millennials through Product Innovation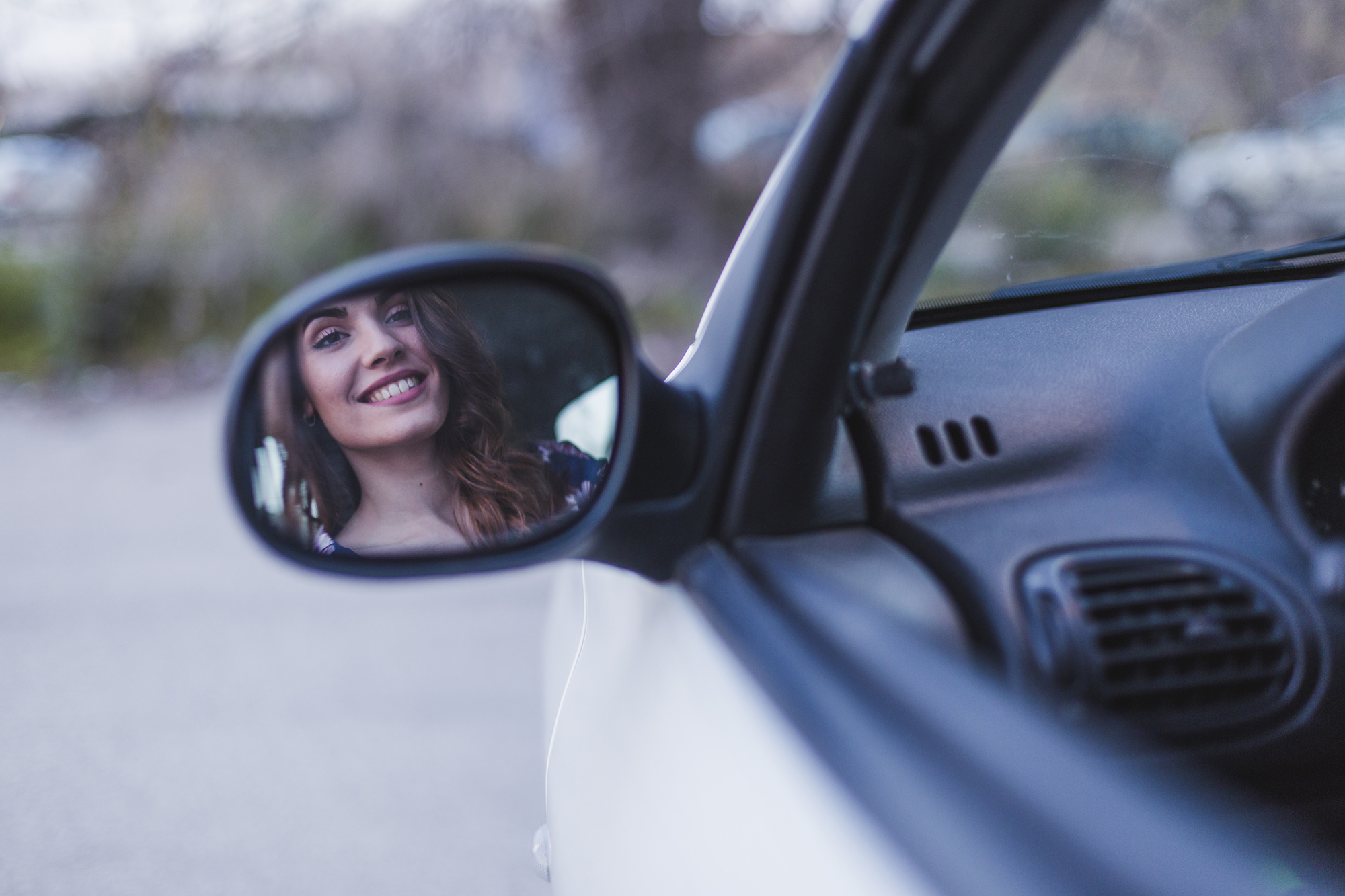 Today's top lenders have experienced a major momentum shift toward "modern" or near-prime borrowers. However, consumers with near-prime credit (typically defined as having a credit score of approximately 580 to 700) oftentimes get a bad reputation. Why? They are most likely millennials with little to no credit histories. However, these millennials are crucial to the auto refinance market.
Millennials focus on monthly payments and loan terms, making them much easier to attract. Since they are payment shoppers, they have no problem with an 84-month term on an auto loan as long as their monthly payment is lower. In fact, most prefer it.
This demographic is very tech savvy and will likely be doing much of their research about you and your loan offerings online. It is important to position your financial institution's website and social media in such a way that is up-to-date and interactive. Instill through technology that your credit union is the best to work with while offering competitive rates.
Consumers are more likely to choose a product or service if they are referred by a current customer. Consider implementing a referral incentive program for your current member base. This generation values experiences, so include concert and sporting event ticket giveaways or travel incentives in your offerings. You never know, the member who wins Bruno Mars tickets in your March referral prize drawing could have a friend with money to spend on an auto loan.
Mitigate Risk
Of course, investing in refinancing partnerships and tapping into non-traditional lending markets are both excellent strategies for growing an auto lending portfolio, but doing so does not come without risk.
How can you remain protected? Studies show auto refinance has a proven track record for low delinquency. Partner with an organization that has both a strong collections service and underwriters. Furthermore, consider partnering with an auto refinance shop that offers a full recourse option on the loan. They're essentially treating the lender's money like their own. This ensures all parties involved are working toward the same goal of a safely developed and successful loan program.
For more information about increasing your auto market share, listen to the recent podcast, "Increase Your Share Of The Auto Market And Combat Member Negative Equity Trends."
About the Author