January 06, 2023
Auto sales dip again in December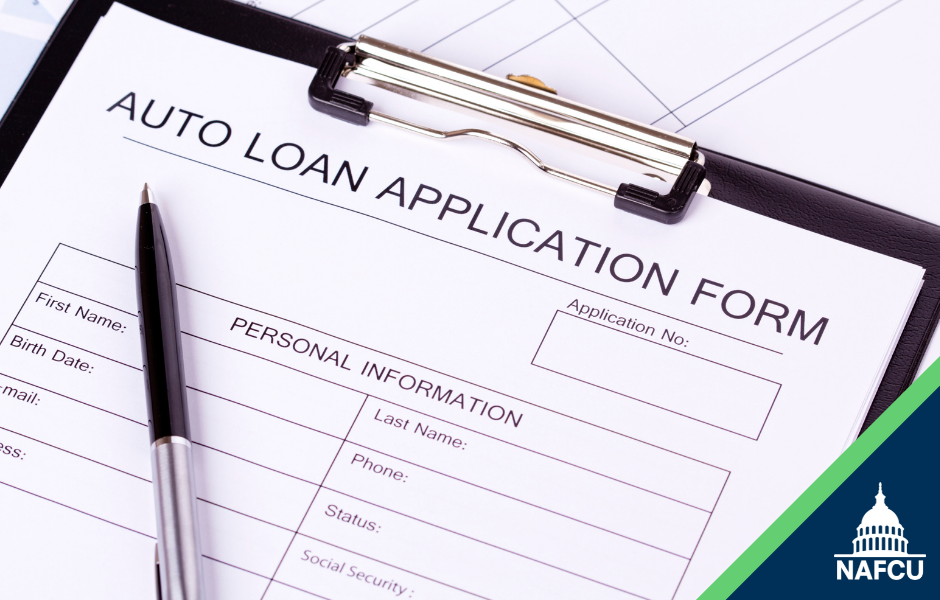 Total vehicle sales fell slightly from 14.1 million annualized units in November to 13.3 million annualized units in December, with monthly sales levels up 4.7 percent year-over-year. NAFCU Economist Noah Yosif analyzes the data in a new Macro Data Flash report. 
"Rising interest rates, lingering supply chain issues, as well as enlarged raw materials costs forced suppliers to bolster prices, while higher price tags and general economic uncertainty pushed consumers to delay or rethink such purchases," said Yosif. "JP Morgan research found the average car price rose by 42.5 percent in two years, while the University of Michigan's Survey of Consumers showed car buying sentiment hit an all-time low in June on data going back to 1978."
Car sales also fell slightly last month with 2.8 million annualized units sold. Light truck sales fell from 11 million annualized units to 10.5 million. Domestic production fell 12.3 percent in November, while inventory also fell to 0.56 months of sales.
"While sentiment is improving with declining new vehicle prices, high rates continue to punish borrowers," added Yosif. "Edmunds reports that nearly 17 percent of new car purchasers have monthly payments over $1,000 per month, compared to 7 percent two years ago.
"NAFCU anticipates a laggard improvement in auto sales during the first half of 2023, with more robust growth in the second half," concluded Yosif.
For more up-to-date economic insights from NAFCU's award-winning research team, view NAFCU's Macro Data Flash reports.
Related Resources
---
Get daily updates.
Subscribe to NAFCU today.