February 03, 2023
Auto sales see early gains in 2023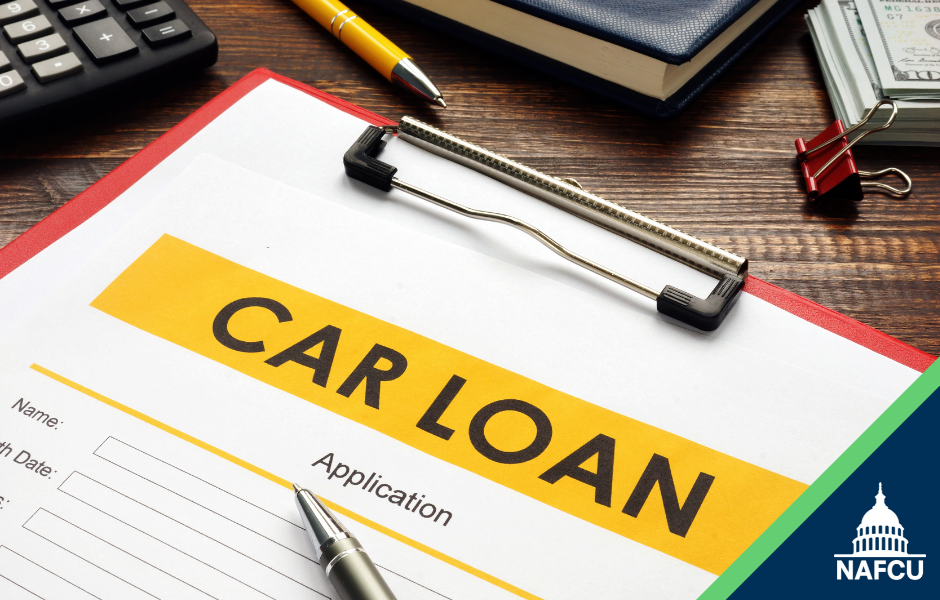 Total vehicle sales saw robust growth at the beginning of 2023 rising from 13.9 million annualized units in December to 16.2 million units in January, with monthly sales levels rising 7.2 percent year-over-year. NAFCU Economist Noah Yosif analyzes the data in a new Macro Data Flash report.
"Auto sales are off to a strong start in 2023 given subsiding supply-related headwinds," said Yosif. "This should foster a migration in demand toward new vehicles relative to used vehicles; however, recovery in the new vehicle market may not enable a similar increase in overall spending."
Car sales rose to 3.1 million annualized units last month along with light trucks sales which increased from 10.6 million to 12.6 million annualized units. Domestic production, however, declined 3.9 percent in December, while inventory rose to 0.68 months of sales. 
"Whether these newfound gains become long-term trends will depend on suppliers' ability to sustain demand as rising interest rates, higher commodity costs, and general economic uncertainty enlarge retail prices facing consumers," added Yosif.

For more up-to-date economic insights from NAFCU's award-winning research team, view NAFCU's Macro Data Flash reports.
Related Resources
---
Get daily updates.
Subscribe to NAFCU today.