December 16, 2022
Berger blasts NCUA for approving 'egregious' budget increases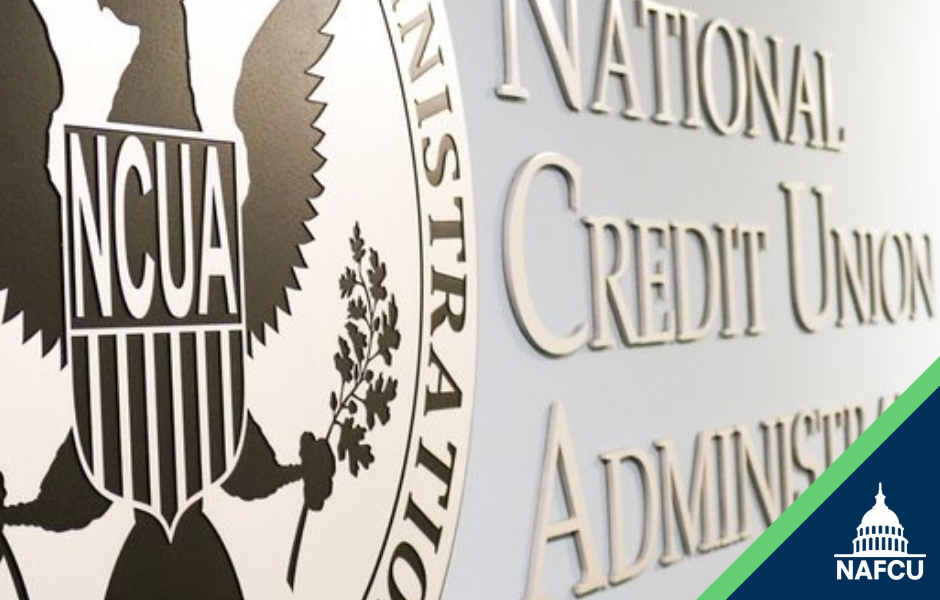 The NCUA Board met for their final meeting of 2022 to discuss the Share Insurance Fund (SIF), the proposed rule related to financial innovation, and the agency's 2023-2024 budget. Notably, the NCUA unanimously approved a 7.5 percent operating budget increase for 2023.
"NAFCU has consistently advocated against egregious increases to the NCUA's operating budget. An increase of 7.5 percent for 2023, even within an inflationary environment, is simply not justifiable to credit unions and their 134 million members across the country who will have to bear this burden," said NAFCU President and CEO Dan Berger. "While NAFCU supports an engaged and supportive NCUA, we do not support undefined cyber security expenses, nor do we support examiner staffing increases without adequate justification. We also request increased oversight throughout the year to prevent cost overruns like we experienced with the agency's uncontrolled management of MERIT funding."
Berger added the association will "encourage a re-evaluation and reduction" of the agency's planned 12 percent budget increase for 2024. 
Additionally, the NCUA unanimously approved the publication of a proposed rule to amend Part 701 of the NCUA's regulations to offer flexibility for federally-insured credit unions to engage in indirect lending arrangements with fintechs and other third parties, including credit union service organizations, and then participate loans to other institutions as the "originating lender." NAFCU will review this proposed rule and solicit member feedback to provide feedback to the agency.
Of note, the SIF's normal operating level (NOL) will remain at 1.33. NAFCU has advocated for the SIF NOL to return to its historic level of 1.3; however, the NCUA kept the NOL at its current levels due to economic concerns.
NAFCU has updated its 2023 Federal Credit Union Operating Fee Calculator to help calculate what the NCUA's final budget increase means for credit union bottom lines this coming year. The association will continue to engage with NCUA and ensure credit union's voices are heard. 
Related Resources
Consumer Lending
Blog Post
Add to Calendar 2023-11-28 09:00:00 2023-11-28 09:00:00 Growing Creatively & Innovatively in 2024 Listen On: Key Takeaways: [0:58] What can credit unions do to best prepare themselves for 2024? [2:12] Although he sees a glimmer of hope, Jack points out that the liquidity crisis and slow prepayment speeds hamper rapid recovery. [5:22] We discuss how credit unions seek low loan growth through member-centric strategies such as second mortgages and home improvement lending. [7:34] Credit unions are leveraging advancing technology for member-focused engagement. [9:31] How will technology continue to evolve and affect credit unions? [11:43] What role does AI play in innovative growth? [14:14] Credit unions adopt technology for efficiency, enabling staff to focus on personalized member interactions, especially with younger generations. [17:14] Closing thoughts, emphasizing competition against banks and fintech for younger generations. Web NAFCU digital@nafcu.org America/New_York public
Strategy & Growth, Consumer Lending
preferred partner
Allied Solutions
Podcast
---
Get daily updates.
Subscribe to NAFCU today.