May 05, 2021
Berger to Congress: Reject postal banking programs, empower CUs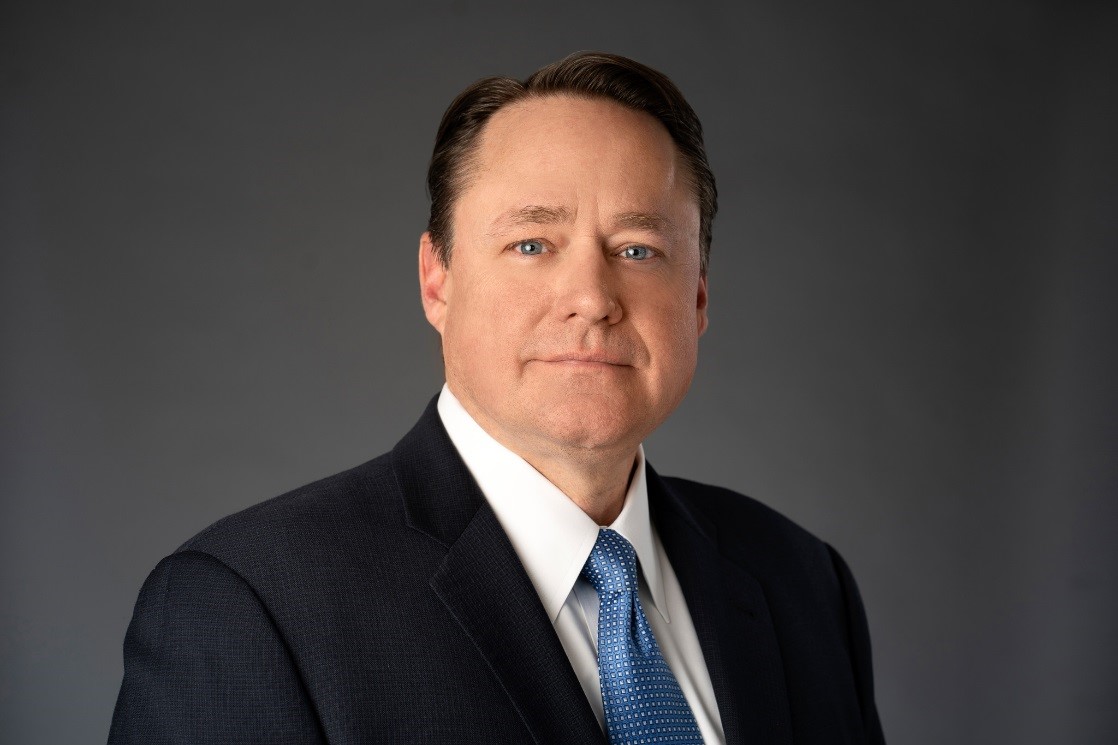 In an op-ed published in Morning Consult, NAFCU President and CEO Dan Berger called on Congress to empower credit unions to help the nation's 63 million unbanked and underbanked consumers as opposed to supporting complex, untested postal banking programs.
"There are too many unbanked and underbanked American consumers relying on high-interest, high-fee loans through check-cashing services, pawn shops, payday lenders and paycheck advance shops," wrote Berger.
 
As safe, affordable, and consumer-focused financial institutions, credit unions are well equipped to meet the needs of our underserved communities – but lawmakers must pass policy changes.
According to Berger, "Congress should look to remove regulatory barriers and allow credit unions to serve more communities in need of affordable, consumer-centric financial services, by allowing all types of credit unions to add underserved areas to their fields of membership."
NAFCU recently wrote to lawmakers outlining the association's concerns with postal banking, and called on them to provide credit unions with additional tools and flexibility to better meet their members' financial need.
"While the postal service works to improve its core business of mail delivery, policymakers should focus on real steps that can improve the current system," concluded Berger. "The solution to providing service to America's unbanked and underbanked populations is clear: Expand credit unions' ability to serve those communities."
The association will continue to advocate for policies that allow credit unions to better serve their 124 million members and local communities. 
Related Resources
Add to Calendar 2023-11-30 09:00:00 2023-11-30 09:00:00 Safeguarding Credit Unions with Threat Intelligence Listen On: Key Takeaways: [1:01] What is threat intelligence, and why is it important to CUs? [2:14] What are threat intelligence feeds, and what role do they play in strengthening CUs? [4:41] Leveraging threat feeds and integrating intelligence into tools is crucial. [6:35] Learn what threat CUs should be most concerned about. [7:39] Phishing is ever-evolving, and user awareness is critical. [10:43] Learn how Defense Storm uses feeds to protect its customers. [13:28] Threat intelligence is not as complicated as some think; initiation can be easy through Slack, discussions, and a reporting culture. Web NAFCU digital@nafcu.org America/New_York public
preferred partner
DefenseStorm
Podcast
Consumer Lending
Blog Post
Add to Calendar 2023-11-28 09:00:00 2023-11-28 09:00:00 Growing Creatively & Innovatively in 2024 Listen On: Key Takeaways: [0:58] What can credit unions do to best prepare themselves for 2024? [2:12] Although he sees a glimmer of hope, Jack points out that the liquidity crisis and slow prepayment speeds hamper rapid recovery. [5:22] We discuss how credit unions seek low loan growth through member-centric strategies such as second mortgages and home improvement lending. [7:34] Credit unions are leveraging advancing technology for member-focused engagement. [9:31] How will technology continue to evolve and affect credit unions? [11:43] What role does AI play in innovative growth? [14:14] Credit unions adopt technology for efficiency, enabling staff to focus on personalized member interactions, especially with younger generations. [17:14] Closing thoughts, emphasizing competition against banks and fintech for younger generations. Web NAFCU digital@nafcu.org America/New_York public
Strategy & Growth, Consumer Lending
preferred partner
Allied Solutions
Podcast
---
Get daily updates.
Subscribe to NAFCU today.