April 27, 2023
Berger on the CU difference: Safe, secure, reliable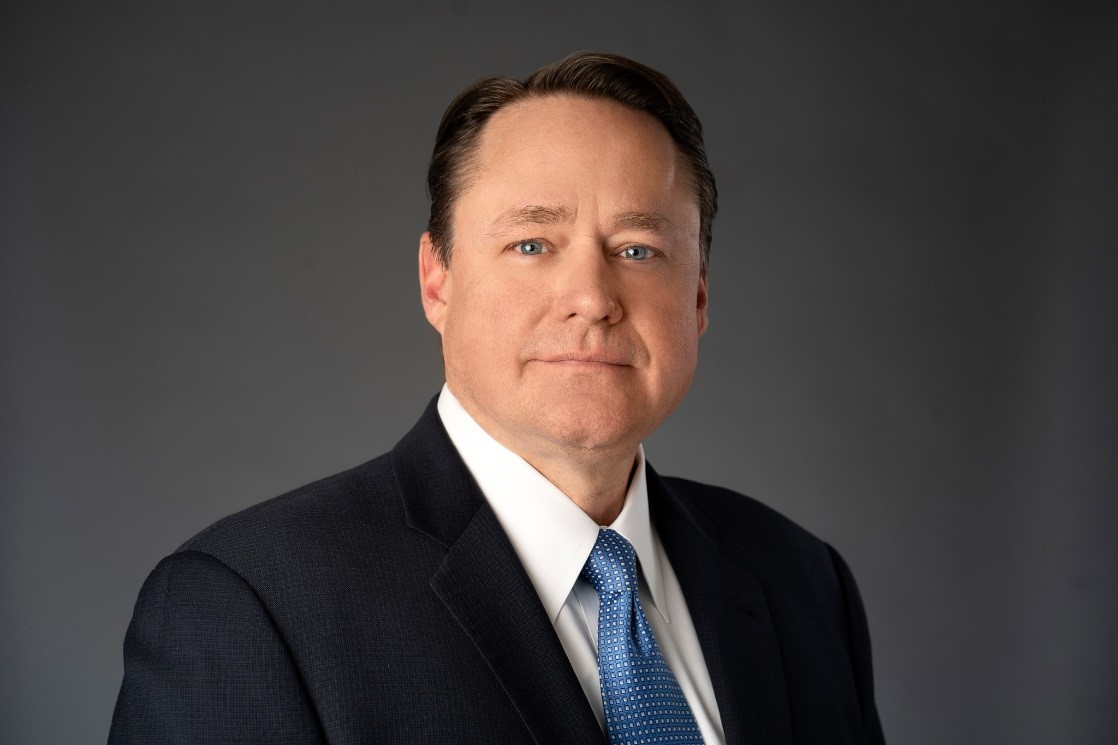 In a new op-ed in CU Insight, NAFCU President and CEO Dan Berger highlighted distinguishing differences of credit unions and banks, touting how the credit union industry remains safe, secure, and reliable by placing their members and communities over profits.
"For years, Americans have dealt with the consequences of risky bank behavior. The contrast in decision making was even clearer after the recent bank failures," wrote Berger. "Banks are comfortable to choose the risky path, chasing yields and losing consumers' money, while credit unions are safe, secure, and reliable. Only about 50 percent of bank deposits are insured by the Federal Deposit Insurance Corporation (FDIC) compared to roughly 90 percent of credit union deposits backed by the National Credit Union Administration (NCUA). No one has ever lost a penny of insured share deposits in the credit union system.
"…The not-for-profit cooperative model of credit unions allows them to offer lower interest rates to consumers, provide necessary financial services to Americans who have been abandoned by banks, access affordable capital and credit when they need it, and have peace of mind that their money is being handled with the care it deserves," added Berger. "Safe, secure, and reliable: that's the credit union difference."
Of note, NAFCU recently briefed legislative staff members on the credit union difference, including basics on structure, share insurance, regulatory oversight, industry priorities, and how credit unions are committed to serving their 135 million members.
Read the full op-ed. 
Related Resources
Add to Calendar 2023-11-30 09:00:00 2023-11-30 09:00:00 Safeguarding Credit Unions with Threat Intelligence Listen On: Key Takeaways: [1:01] What is threat intelligence, and why is it important to CUs? [2:14] What are threat intelligence feeds, and what role do they play in strengthening CUs? [4:41] Leveraging threat feeds and integrating intelligence into tools is crucial. [6:35] Learn what threat CUs should be most concerned about. [7:39] Phishing is ever-evolving, and user awareness is critical. [10:43] Learn how Defense Storm uses feeds to protect its customers. [13:28] Threat intelligence is not as complicated as some think; initiation can be easy through Slack, discussions, and a reporting culture. Web NAFCU digital@nafcu.org America/New_York public
preferred partner
DefenseStorm
Podcast
Consumer Lending
Blog Post
Add to Calendar 2023-11-28 09:00:00 2023-11-28 09:00:00 Growing Creatively & Innovatively in 2024 Listen On: Key Takeaways: [0:58] What can credit unions do to best prepare themselves for 2024? [2:12] Although he sees a glimmer of hope, Jack points out that the liquidity crisis and slow prepayment speeds hamper rapid recovery. [5:22] We discuss how credit unions seek low loan growth through member-centric strategies such as second mortgages and home improvement lending. [7:34] Credit unions are leveraging advancing technology for member-focused engagement. [9:31] How will technology continue to evolve and affect credit unions? [11:43] What role does AI play in innovative growth? [14:14] Credit unions adopt technology for efficiency, enabling staff to focus on personalized member interactions, especially with younger generations. [17:14] Closing thoughts, emphasizing competition against banks and fintech for younger generations. Web NAFCU digital@nafcu.org America/New_York public
Strategy & Growth, Consumer Lending
preferred partner
Allied Solutions
Podcast
---
Get daily updates.
Subscribe to NAFCU today.