March 21, 2022
CFPB announces heightened scrutiny against UDAAP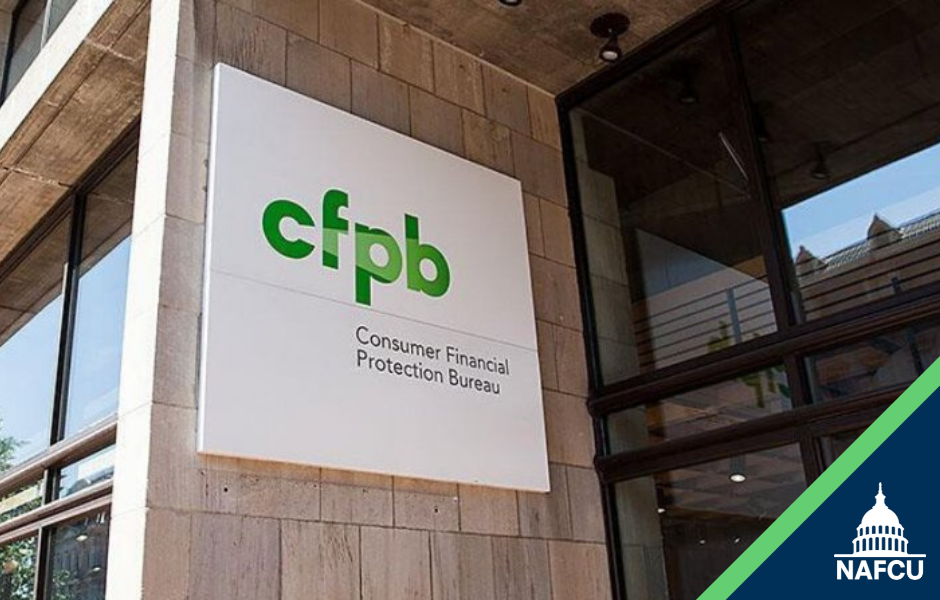 The CFPB last week announced several changes to its supervisory operations to better protect consumers from illegal discrimination, including situations where fair lending laws may not be applicable. While examining financial institutions' compliance with consumer protection rules, the CFPB will examine for discriminatory conduct that violates the federal prohibition against unfair, deceptive and abusive acts and practices (UDAAPs).
"When a person is denied access to a bank account because of their religion or race, this is unambiguously unfair," stated CFPB Director Rohit Chopra. "We will be expanding our anti-discrimination efforts to combat discriminatory practices across the board in consumer finance."
Of note, the bureau published an updated exam manual for evaluation Unfair, Deceptive, or Abusive Acts and Practices (UDAAPs), which notes that "discrimination may meet the criteria for 'unfairness' by causing substantial harm to consumers that they cannot reasonably avoid, where that harm is not outweighed by countervailing benefits to consumers or competition."
Read NAFCU's UDAAP issue brief. The association will continue to work closely with the CFPB and other stakeholders to share credit union feedback and provide insights into the regulatory and legislative landscape. In addition, NAFCU continues to advocate for clear guidance under UDAAP, particularly under the definition of "abusive" acts or practices.
Related Resources
Consumer Lending BSA Operations
Blog Post
Management, Relationships
preferred partner
LendKey
Blog Post
---
Get daily updates.
Subscribe to NAFCU today.