September 16, 2022
CFPB announces NAFCU-sought regulation of BNPL companies, issues report on BNPL market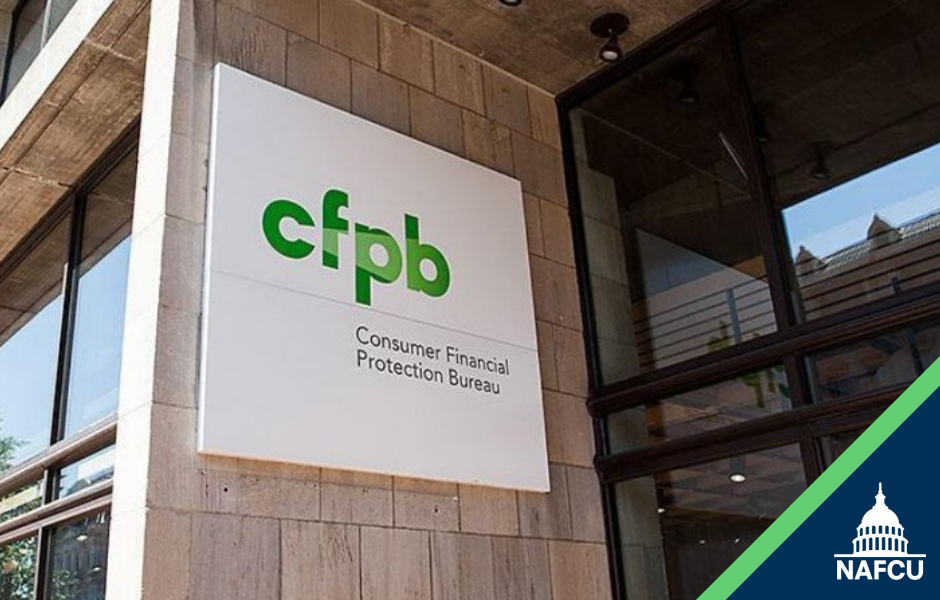 The CFPB Thursday announced it will conduct supervisory examinations of buy now, pay later (BNPL) companies and bring them in line with consumer protection laws, providing credit unions with a more certain regulatory environment around BNPL. Earlier this year, NAFCU wrote to the CFPB in response to its inquiry into providers of BNPL products, urging the CFPB to "take steps to ensure that these unregulated lenders institute adequate consumer protection practices."
Through the announcement, the bureau stated they will use interpretive guidance or rulemaking to ensure that BNPL companies are in compliance with the same consumer protection laws as credit card companies. The bureau also added that it will monitor and enforce adherence to those laws through supervisory examinations.
The announcement coincides with the release of the CFPB's new report on the BNPL market, which came to several conclusions that mirror concerns NAFCU laid out in its comment letter. The report found that:
borrowers seeking BNPL credit may encounter products that do not offer protections that are standard elsewhere in the consumer financial marketplace;
many BNPL lenders are shifting their business models toward proprietary app usage, which allows them to build a valuable digital profile of each user's shopping preferences and behavior and may threaten consumers' privacy, security, and autonomy; and
BNPL is engineered to encourage consumers to purchase more and borrow more, which may lead to borrowers easily taking out several loans within a short timeframe.
The CFPB's analysis of typical BNPL product features demonstrates that some market participants' offerings appear to be structured to evade certain federal consumer lending requirements. NAFCU explicitly noted these concerns, stating that "some BNPL products, including those which are the subject of the market monitoring orders, appear to be intentionally designed to avoid application of certain federal and state laws."
CFPB Director Rohit Chopra joined NAFCU President and CEO Dan Berger for a fireside chat during NAFCU's Congressional Caucus Wednesday. Berger asked Chopra discussed several issues that are of heightened interest for credit unions, including questions on Regulation E, oversight on non-depository institutions, and overdraft and credit card fees.
NAFCU will monitor guidance, rulemaking, and any supervisory action from the bureau regarding BNPL and will continue to advocate for a level playing field for credit unions in the BNPL market.
Related Resources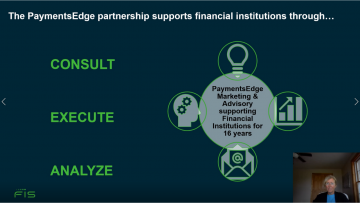 preferred partner
FIS
Video
Fraud, Credit Cards
preferred partner
Allied Solutions
Blog Post
Consumer Lending
Blog Post
---
Get daily updates.
Subscribe to NAFCU today.