December 03, 2021
CFPB issues draft strategic plan for FY 2022-2026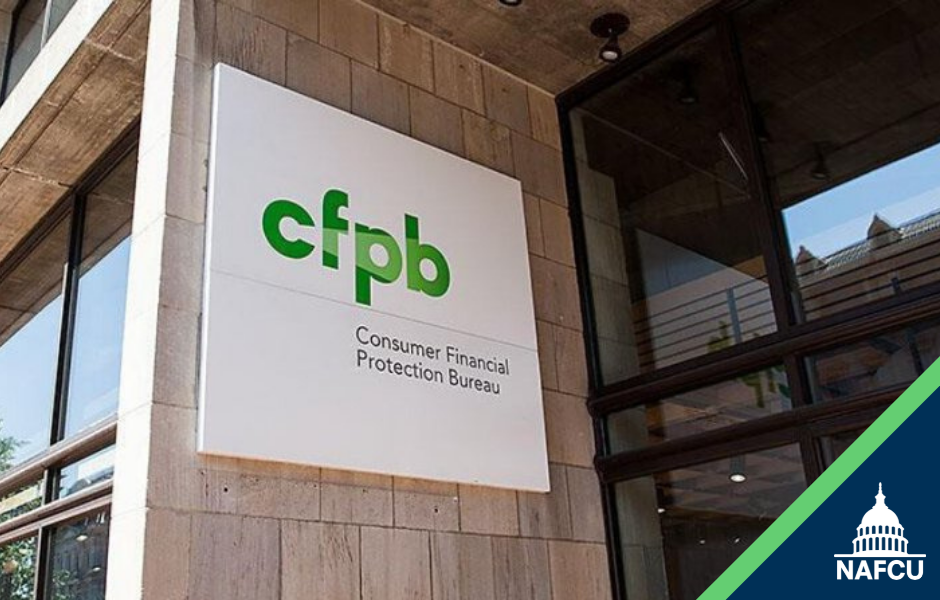 The CFPB Thursday issued its proposed strategic plan for 2022-2026. The plan lays out a specific goal to expand the CFPB's own research efforts aimed at informing and assessing the bureau's work to better align research with its goals for the next five years. In addition, the strategic plan commits to incorporating diversity, equity, and inclusion (DEI) to meet the bureau's mission.
Outlined in the draft plans, the CFPB stated it will release an Evidence-Building Agenda that lays out past and planned activities that advance the CFPB's goals.
In addition, the bureau detailed four strategic goals that will be carried out by various objectives, including:
implementation and enforcement of laws to ensure consumers have access to fair, transparent, and competitive markets that serve customer needs and protection against unfair, deceptive, and abusive practices;

empowerment of consumers to live better financial lives, focusing on traditionally underserved people;

informing public policy with data-driven analysis on consumers' experiences with financial institutions, products, and services; and

fostering operational excellence and further commitment to workforce equity to advance the CFPB's mission.
The CFPB also specifically mentioned completing its Section 1071 and Section 1033 rulemakings. NAFCU sent members a Regulatory Alert breaking down the CFPB's proposed rule to amend Regulation B and implement changes made by Section 1071 of the Dodd-Frank Act; feedback on the proposal is due to NAFCU Jan. 6.
NAFCU also wrote to the bureau in response to its advance notice of proposed rulemaking on section 1033 of the Dodd-Frank Act earlier this year, advising the bureau to "avoid implementing section 1033 in a way that impairs a credit union's ability to protect its members' data from the risk of theft or abuse."
Related Resources
Examination & Enforcement
Blog Post
Credit Unions, Education, Risk Management, Growth & Retention
preferred partner
Franklin Madison
Blog Post
---
Get daily updates.
Subscribe to NAFCU today.