December 13, 2022
CFPB proposes additional oversight over nonbank entities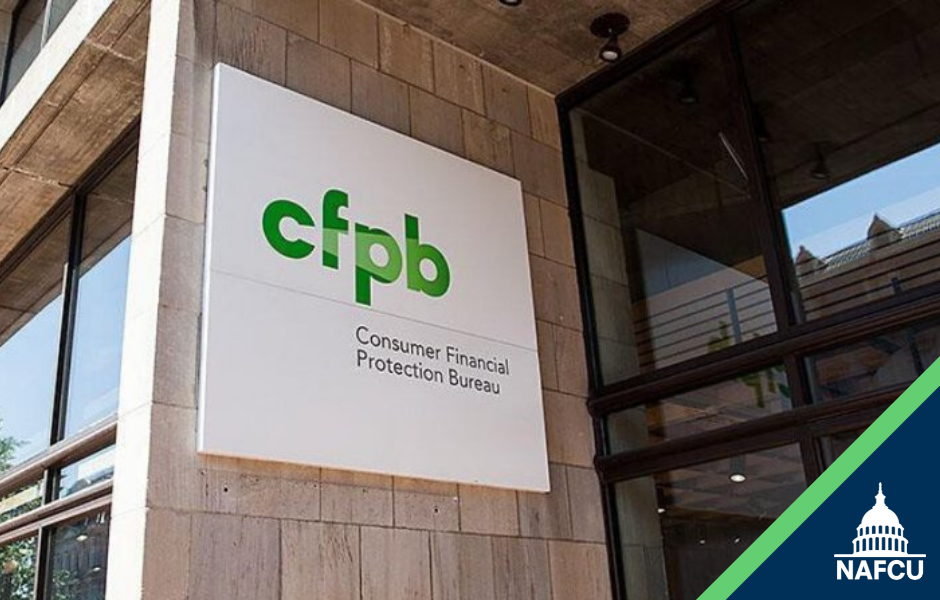 The CFPB Monday issued a proposal that would require nonbank entities that are under certain final public written orders obtained or issued by a federal, state, or local agency in connection with the offering or provision of a consumer financial product or service to report the existence of such orders to the bureau through a publicly accessible registry. NAFCU has called on the CFPB to pursue additional oversight and supervision of nonbanks that may be skirting the law or regulations and posing risks to consumers.
Of note in the proposal, it would also require certain supervised nonbanks – larger entities that may be subject to CFPB supervision under the Consumer Financial Protection Act based on their asset size, volume of transactions, or risks posed to consumers – to submit annual written statements regarding compliance with each underlying order. The statements would be signed by an attesting executive who has knowledge of the entity's relevant systems and procedures for achieving compliance and control over the entity's compliance efforts.
NAFCU President and CEO Dan Berger sent a letter in 2021 asking the CFPB to enhance its supervision of nonbank fintechs to better level the playing field with credit unions. The association earlier this year provided comments on the CFPB's procedural rule that would allow the bureau to make final decisions and orders from its supervision of these nonbank entities public, noting that consumers and the consumer finance market will benefit from the increased transparency.
Comments on the proposed rule are due to the CFPB 60 days after it publishes in the Federal Register. NAFCU will continue to review the proposal and solicit member feedback to provide comments to the bureau.
Related Resources
---
Get daily updates.
Subscribe to NAFCU today.