October 20, 2021
CUs encouraged to provide feedback on the Fed's ISO 20022 message format for FedWire Fund Service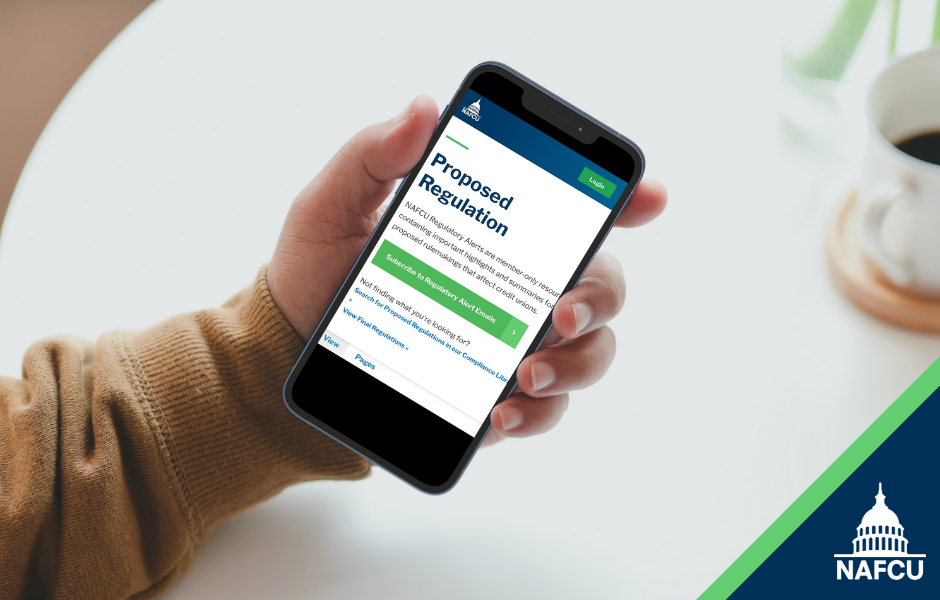 The Federal Reserve earlier this month announced that it will adopt the ISO 20022 message specification for the FedWire Funds Service, using a single-day implementation approach that leverages a controlled testing environment. The notice also invites the public to comment on the revised plan for migrating to the new message format, which was previously proposed to run in three separate phases. In a new Regulatory Alert sent to members Monday, NAFCU seeks credit union feedback on the notice.
The Regulatory Alert details how the issue impacts credit unions and outlines questions for credit unions to consider when providing feedback on this topic, including what costs credit unions expect to be incurred due to the proposed transition.
In addition, NAFCU noted that to support a single day implementation framework the Reserve Banks will require users of Fedwire Funds to leverage various controlled testing environments for the new message format. The Reserve Banks plan to publish a final testing plan after the Federal Reserve announces a final implementation strategy.
Of note, NAFCU highlights that the single-day migration will be targeted for and will be no earlier than November 2023. 
Comments are due to NAFCU December 17 and can be submitted through the alert; comments are due to the Federal Reserve January 4. Subscribe to receive Regulatory Alerts.
Related Resources
Accounts Operations Consumer Lending
Blog Post
Credit Unions, Board of Directors, Web/Tech, Organizational Change, Merger
preferred partner
DDJ Myers
Blog Post
---
Get daily updates.
Subscribe to NAFCU today.