April 21, 2023
CUs say reg burden limits small biz lending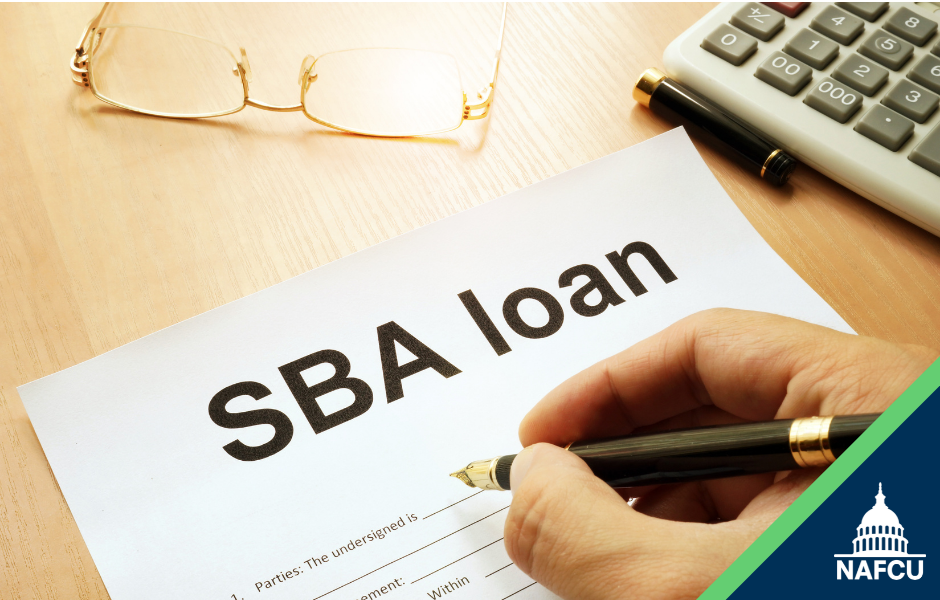 NAFCU's latest Economic & CU Monitor – now available for download – shows credit unions' participation in small business lending is restricted by regulatory burden, as well as the member business loan (MBL) cap. These findings come as the CFPB recently finalized its section 1071 rulemaking related to small business lending data collection. 
NAFCU strongly advocated against the CFPB's section 1071 rulemaking as its requirements would likely stifle credit unions' small business lending. A Congressional Review Act resolution was introduced in the House earlier this month in an attempt to overturn the rule. NAFCU will continue to engage the bureau and lawmakers on the issue to obtain regulatory relief for credit unions.
Obstacles for respondents that were not SBA-certified lenders in participating in the agency's programs included:
staff resources;

complexity of SBA certification requirements;

servicing requirements; and

competitive pressure from community banks.
Survey results suggested technical assistance could help credit unions develop the confidence and expertise needed to grow future SBA loan portfolios, as well as grants to support modernization of loan origination processes. In addition, 80 percent of respondents said participation in the Small Business Administration's (SBA) paycheck protection program (PPP) helped attract new members.
Review additional small business lending insights in the Economic & CU Monitor. 
The Monitor also provides an in-depth analysis of credit union industry trends and NAFCU's latest forecast. NAFCU relies on survey responses to provide its members a glimpse of trends affecting the credit union industry and inform the association's advocacy efforts. Next month's Economic & CU Monitor survey is focused on financial literacy and education; responses to the survey are due May 10.
For more on NAFCU's award-winning research team, check out the association's Macro Data Flash reports for insights into interest rates, auto sales, the housing market, and more.
Related Resources
Business Lending
Blog Post
Business Lending
Blog Post
---
Get daily updates.
Subscribe to NAFCU today.