October 25, 2022
CUs: Use October to voice concern on NCUA vendor authority and support for CUBMA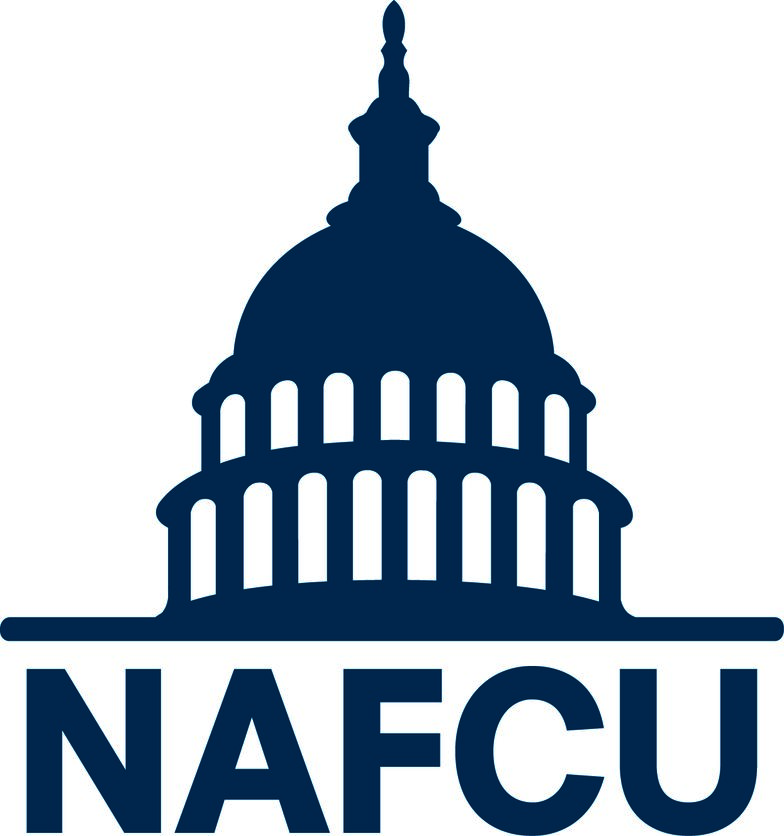 The best messenger with policymakers in Washington is the credit union who is out there every day trying to meet the needs of their members. The association is urging credit unions to use NAFCU's Grassroots Actions Center to speak out against efforts to expand NCUA Third Party Vendor Authority by sending a message to their lawmakers and asking them to oppose the harmful legislation which is being considered as part of the House-Senate conference on the National Defense Authorization Act (NDAA).
Lawmakers recently released the text of the bipartisan agreement on a Senate substitute amendment for the NDAA which could be considered by the Senate when Congress returns in November. An amendment to grant the NCUA with third party vendor authority was not included in the Senate substitute.  The amendment was included in the House-passed version of the NDAA, which must be reconciled with the Senate. We need you to help keep up this momentum and contact your lawmakers to urge them to keep it out of a final version of the NDAA. 
In addition, NAFCU is encouraging credit unions to also use NAFCU's Grassroots Actions Center to express support for the Credit Union Board Modernization Act in the Senate. The House passed a package of bills en bloc in September that included the NAFCU-backed Credit Union Board Modernization Act by a 296-127 vote. The bill modifies existing language in the Federal Credit Union Act related to the requirement that credit union boards meet once a month.
Explore the Grassroots Action Center and stay tuned to NAFCU Today for the latest from Washington. 
Related Resources
Add to Calendar 2023-11-30 09:00:00 2023-11-30 09:00:00 Safeguarding Credit Unions with Threat Intelligence Listen On: Key Takeaways: [1:01] What is threat intelligence, and why is it important to CUs? [2:14] What are threat intelligence feeds, and what role do they play in strengthening CUs? [4:41] Leveraging threat feeds and integrating intelligence into tools is crucial. [6:35] Learn what threat CUs should be most concerned about. [7:39] Phishing is ever-evolving, and user awareness is critical. [10:43] Learn how Defense Storm uses feeds to protect its customers. [13:28] Threat intelligence is not as complicated as some think; initiation can be easy through Slack, discussions, and a reporting culture. Web NAFCU digital@nafcu.org America/New_York public
preferred partner
DefenseStorm
Podcast
Consumer Lending
Blog Post
Add to Calendar 2023-11-28 09:00:00 2023-11-28 09:00:00 Growing Creatively & Innovatively in 2024 Listen On: Key Takeaways: [0:58] What can credit unions do to best prepare themselves for 2024? [2:12] Although he sees a glimmer of hope, Jack points out that the liquidity crisis and slow prepayment speeds hamper rapid recovery. [5:22] We discuss how credit unions seek low loan growth through member-centric strategies such as second mortgages and home improvement lending. [7:34] Credit unions are leveraging advancing technology for member-focused engagement. [9:31] How will technology continue to evolve and affect credit unions? [11:43] What role does AI play in innovative growth? [14:14] Credit unions adopt technology for efficiency, enabling staff to focus on personalized member interactions, especially with younger generations. [17:14] Closing thoughts, emphasizing competition against banks and fintech for younger generations. Web NAFCU digital@nafcu.org America/New_York public
Strategy & Growth, Consumer Lending
preferred partner
Allied Solutions
Podcast
---
Get daily updates.
Subscribe to NAFCU today.