June 07, 2022
FHFA final rule requires Fannie Mae and Freddie Mac to submit annual capital plans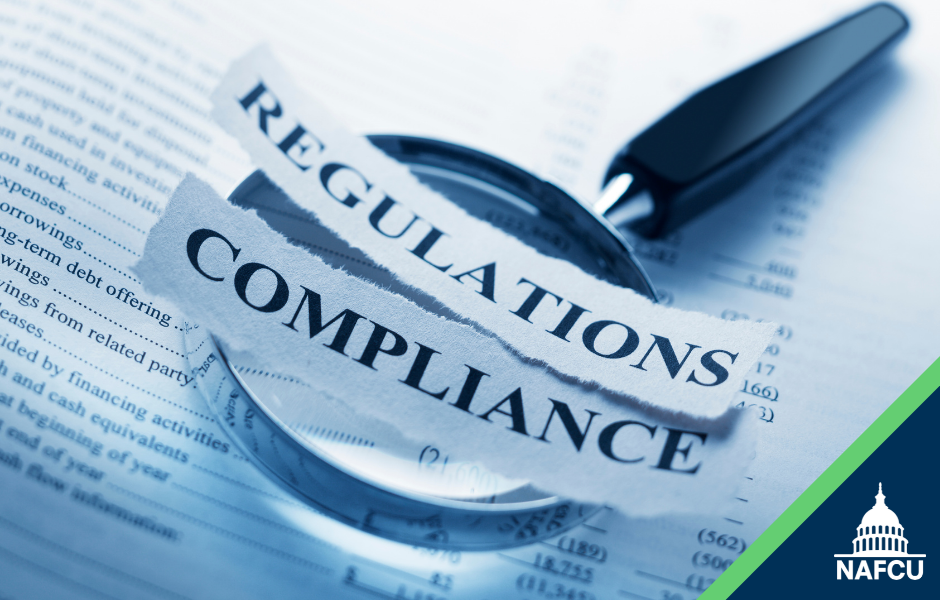 The Federal Housing Finance Administration (FHFA) last week published a final rule that requires the government-sponsored enterprises (GSEs), Fannie Mae and Freddie Mac, to submit annual capital plans to the agency for approval.
"The final rule provides the Enterprises with a stable regulatory framework that ensures the amount of capital held is commensurate with each of their risk profiles," said FHFA Acting ​Director Sandra Thompson. "This is an important step in securing the safety and soundness of the Enterprises by actively monitoring and maintaining proper levels of capital throughout the economic cycle." 
Under the final rule, Fannie Mae and Freddie Mac will be required to submit their first capital plans to the FHFA by May 20, 2023, and mandates that the GSEs' plans include:
an assessment of the expected sources and uses of capital over the planning horizon;

estimates of projected revenues, expenses, losses, reserves, and pro forma capital levels under a range of the GSEs internal scenarios, as well as under FHFA's scenarios;

a description of all planned capital actions over the planning horizon;

a discussion of how the GSE will, under expected and stressful conditions, maintain capital commensurate with the business risks and continue to serve the housing market; and

a discussion of any expected changes to the GSEs business plan that are likely to have a material impact on the GSEs capital adequacy or liquidity.
NAFCU has long supported a strong capital framework that protects the GSEs and American taxpayers. NAFCU Regulatory Affairs Counsel Aminah Moore recently wrote to the FHFA highlighting the important role of GSEs as a reliable source of liquidity and funding for housing finance and community investment, noting that credit unions rely on access to the secondary mortgage market for the liquidity needed to make more loans to their members.
As a leader in housing finance reform efforts, NAFCU advocates for credit unions' unfettered access to the secondary mortgage market and will continue to work closely with the FHFA to ensure credit union voices are heard. 
Related Resources
Add to Calendar 2023-11-30 09:00:00 2023-11-30 09:00:00 Safeguarding Credit Unions with Threat Intelligence Listen On: Key Takeaways: [1:01] What is threat intelligence, and why is it important to CUs? [2:14] What are threat intelligence feeds, and what role do they play in strengthening CUs? [4:41] Leveraging threat feeds and integrating intelligence into tools is crucial. [6:35] Learn what threat CUs should be most concerned about. [7:39] Phishing is ever-evolving, and user awareness is critical. [10:43] Learn how Defense Storm uses feeds to protect its customers. [13:28] Threat intelligence is not as complicated as some think; initiation can be easy through Slack, discussions, and a reporting culture. Web NAFCU digital@nafcu.org America/New_York public
preferred partner
DefenseStorm
Podcast
Consumer Lending
Blog Post
Add to Calendar 2023-11-28 09:00:00 2023-11-28 09:00:00 Growing Creatively & Innovatively in 2024 Listen On: Key Takeaways: [0:58] What can credit unions do to best prepare themselves for 2024? [2:12] Although he sees a glimmer of hope, Jack points out that the liquidity crisis and slow prepayment speeds hamper rapid recovery. [5:22] We discuss how credit unions seek low loan growth through member-centric strategies such as second mortgages and home improvement lending. [7:34] Credit unions are leveraging advancing technology for member-focused engagement. [9:31] How will technology continue to evolve and affect credit unions? [11:43] What role does AI play in innovative growth? [14:14] Credit unions adopt technology for efficiency, enabling staff to focus on personalized member interactions, especially with younger generations. [17:14] Closing thoughts, emphasizing competition against banks and fintech for younger generations. Web NAFCU digital@nafcu.org America/New_York public
Strategy & Growth, Consumer Lending
preferred partner
Allied Solutions
Podcast
---
Get daily updates.
Subscribe to NAFCU today.