October 25, 2022
FHFA updates: Changes to GSEs pricing framework, new uniform appraisal dataset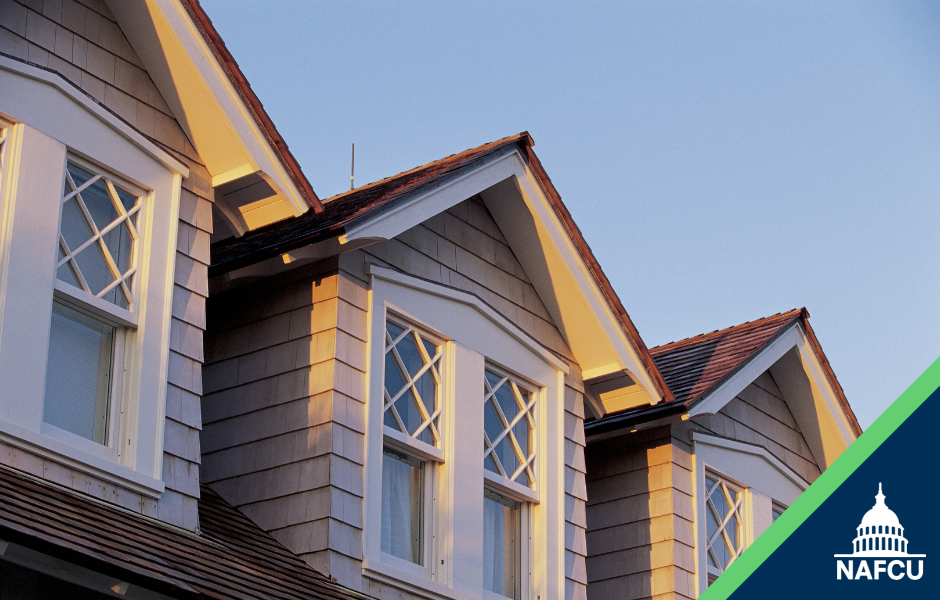 The Federal Housing Finance Agency (FHFA) announced Monday targeted changes to Fannie Mae and Freddie Mac's pricing framework by eliminating upfront fees for certain borrowers and affordable mortgage products. In addition, the agency published a new uniform appraisal dataset (UAD), in conjunction with new UAD Aggregate Statistics Dashboards, on its website to provide user-friendly visualization of the newly available data.  
Regarding the changes to the pricing framework, the FHFA announced it is eliminating fees for:
first-time homebuyers at or below 100 percent of the area median income in most of the country, and below 120 percent of area median income in high-cost areas;

borrowers of the HomeReady and Home Possible programs, Fannie Mae and Freddie Mac's flagship affordable mortgage programs;

HFA Advantage and HFA Preferred loans; and

single-family loans supporting the Duty to Serve program.
NAFCU has continuously advocated for lower guarantee fees for credit unions selling loans to Fannie Mae and Freddie Mac, the government-sponsored enterprises (GSEs).
In addition, regarding the new UAD aggregate statistics data file, FHFA Director Sandra Thompson said "publishing transparent, aggregate data on appraisals provides useful information to the public while protecting borrowers' personally identifiable information."
Of note, the data file is for users who intend to extract and analyze the data, while the dashboard is for all users.
NAFCU previously offered support for an update to the UAD. NAFCU will continue to advocate for policies and processes that ease credit unions' burdens and allow them to meet members' needs.
Related Resources
---
Get daily updates.
Subscribe to NAFCU today.