December 16, 2022
FinCEN issues NPRM on beneficial ownership information access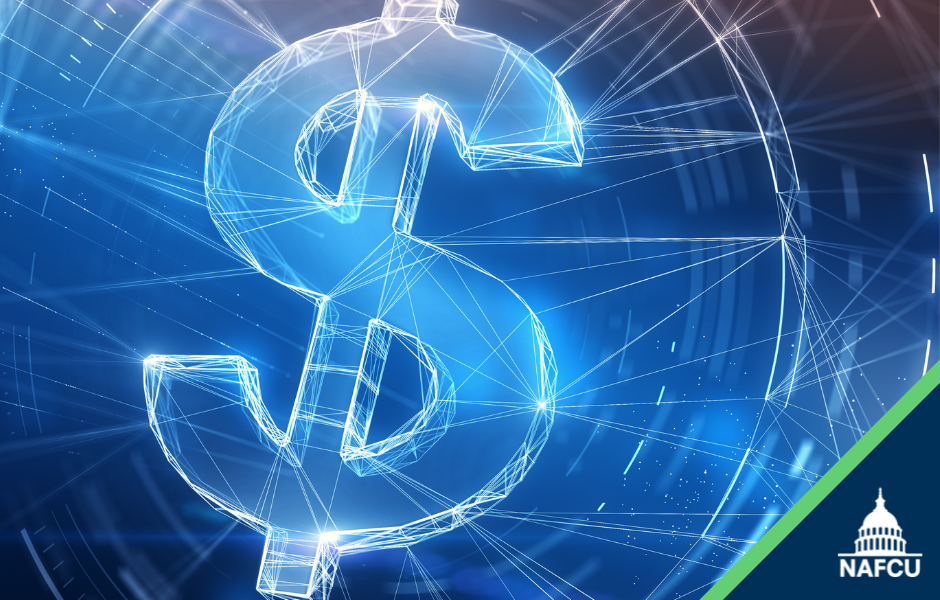 The Financial Crimes Enforcement Network (FinCEN) Thursday issued a notice of proposed rulemaking (NPRM) dictating who will be able to access beneficial ownership information under the Corporate Transparency Act (CTA). In September, FinCEN issued a final rule establishing the beneficial ownership information reporting requirement, effective January 1, 2024.
NAFCU sent members a Final Regulation on the final rule in October, which requires certain entities to file reports with FinCEN "that identify the beneficial owners of the entity and individuals who have applied with specified governmental authorities to create the entity or register it to do business."A NAFCU Compliance Blog post details FinCEN's adoption of the first of the three CTA rules,  the beneficial ownership information reporting rule. 
The agency's latest proposed rule would determine the circumstances under which beneficial ownership information may be disclosed to five entities able to request information including federal, state, local and tribal government, foreign entities, and financial institutions including credit unions. 
Under this rule, credit unions would be able to request beneficial ownership reporting as part of their Customer Due Diligence process. FinCEN would then allow the information to be released if the reporting entity has granted consent to that credit union or financial institution.
"In this next step, the proposed rule would provide the highest standards of security and confidentiality while ensuring that the new beneficial ownership database is highly useful to law enforcement agencies in its efforts to combat financial crime," stated FinCEN Acting Director Himamauli Das. "As we drive toward full implementation of the Corporate Transparency Act, we move closer to exposing criminals, corrupt actors, and anyone trying to hide ill-gotten gains in the United States."
Das noted in a recent speech that the third and final step in the implementation process will be a rule to conform the existing CDD rules to the CTA, which he said FinCEN must do before January 1, 2025.
NAFCU will send members a Regulatory Alert soliciting feedback to share with FinCEN on this proposed rule. 
Related Resources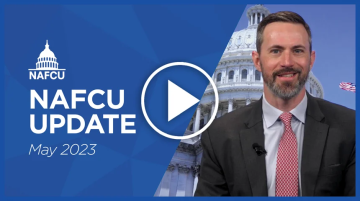 Video
Add to Calendar 2023-06-01 09:00:00 2023-06-01 09:00:00 Managing Risk with Derivatives In today's interest rate environment, derivatives are an essential tool that plays a key role in mitigating rate risk in credit unions' loan portfolios and in pricing member share accounts. By providing access to fairly priced products and services, credit unions support their local communities and play an important role in the nation's financial health. Get the Report: Location NAFCU digital@nafcu.org America/New_York public
preferred partner
Piper Sandler
Whitepaper
---
Get daily updates.
Subscribe to NAFCU today.