July 21, 2022
House E&C Committee passes NAFCU-sought SECURE Act, NAFCU-opposed ADPPA during markup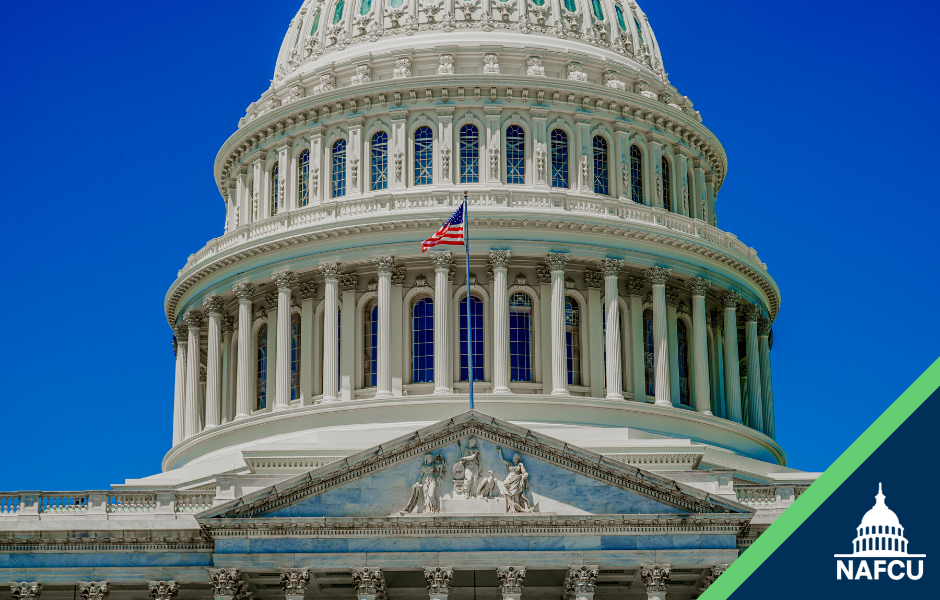 The House Energy and Commerce Committee passed the NAFCU-backed SECURE Notarization Act by a vote of 56-0 during their hybrid markup Wednesday. The legislation, which provides businesses and consumers the ability to execute critical documents using two-way audiovisual communication, will now move on to be voted on the House floor.
Of note, the Committee also passed the American Data Privacy and Protection Act (ADPPA) by a vote of 53-2. Prior to the markup, NAFCU Senior Vice President of Government Affairs Greg Mesack voiced several concerns regarding the ADPPA.
In the letter, Mesack reiterated that a comprehensive federal data privacy legislation should:
fully respect successful existing federal data privacy legislation and regulation and wholly exempt credit unions and other already closely-regulated entities;
expressly preempt all state data privacy legislation and regulation; and
vest exclusive rulemaking and discretionary enforcement authorities in covered entities' respective primary federal regulators.
In addition, NAFCU joined with several financial trade organizations to reiterate the industry's concerns about provisions included in the legislation, stating that a national privacy standard must eliminate the current inconsistent patchwork of state laws that currently exist.
NAFCU's Government Affairs team will continue working with members of Congress to address our concerns with the ADPPA as it progresses through the House of Representatives.
NAFCU has long advocated for comprehensive federal data privacy standards and outlined six data privacy principles for Congress to consider. The association will continue to update credit unions via NAFCU Today.
Related Resources
Privacy , Privacy
Blog Post
Privacy , Privacy
Blog Post
---
Get daily updates.
Subscribe to NAFCU today.