December 13, 2022
ICYMI: NAFCU's Mesack warns against Reg E expansion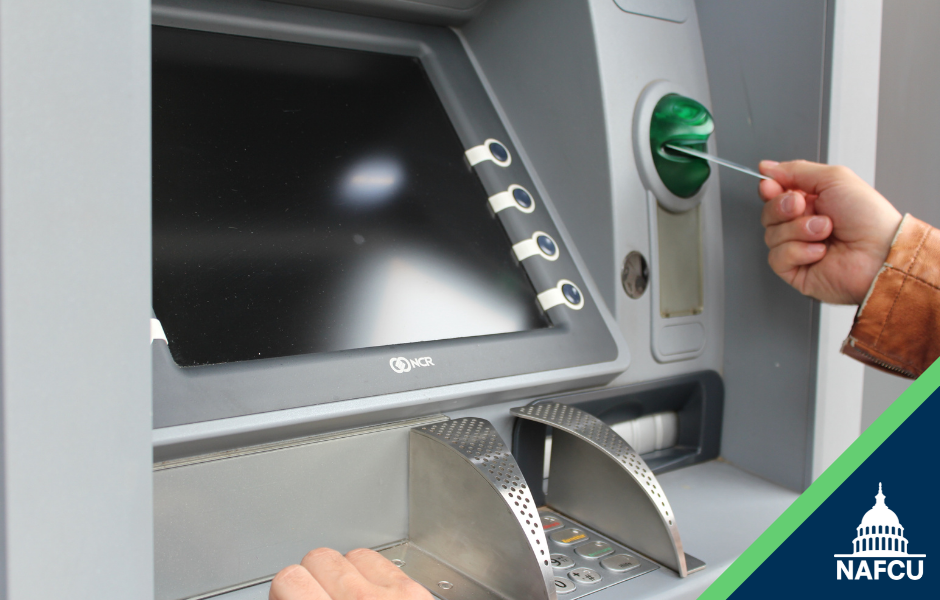 NAFCU Senior Vice President of Government Affairs Greg Mesack sat down with the Wall Street Journal last week to discuss the repercussions of expanding liability for small banks and credit unions to reimburse consumers who fall victim to fraud scams on peer-to-peer (P2P) payment apps.
"Some institutions may pull away from partnerships like the ones with Zelle or not offer as many products and services because of the expense that they will anticipate taking on," said Mesack.
NAFCU has frequently engaged the CFPB and other agencies regarding this topic, educating regulators about the value of P2P services for members and the harms of extending additional Regulation E liability to credit unions.
The association, on multiple occasions, has urged lawmakers and regulators to focus more on stopping fraud and proactively safeguarding consumers from financial scams before it happens, rather than extending the liability to credit unions – which would negatively impact the way they operate and serve their members with affordable and convenient payment options.
NAFCU President and CEO Dan Berger wrote to CFPB Director Chopra earlier this year when the agency announced the possibility of future guidance on Reg E, writing that further expansion of credit union liability under any new guidance would "magnify this risk beyond reasonable limits and have far reaching consequences."

In addition, the lates issue of The NAFCU Journal includes an in depth feature on what credit unions should know about potential CFPB changes to Reg E, reiterating NAFCU's continued and future efforts to ensure any changes do not place additional burdens on credit unions.
Related Resources
---
Get daily updates.
Subscribe to NAFCU today.