June 08, 2023
Morris touts flexibility, ability to serve at CU's FOM hearing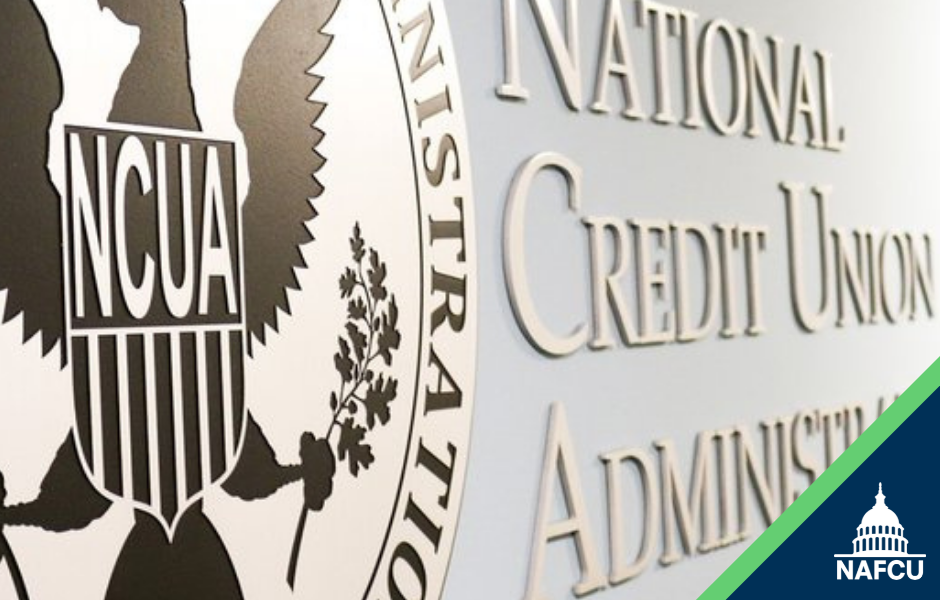 NAFCU Senior Counsel for Research and Policy Andrew Morris testified Wednesday during the NCUA's first of its kind virtual public hearing on Dade County Federal Credit Union's (DCFCU) request to expand its field of membership (FOM). Morris noted the "hearing and DCFCU's application represent an important step towards putting modern and flexible field of membership expansion procedures into practice."
DCFCU is pursuing the FOM expansion through the narrative approach under the NCUA's FOM II rule, which took effect in September 2018 and requires that a credit union explain why a particular area meets their FOM. For statistical areas that exceed the 2.5 million population limit, a public hearing is also required.
The credit union's current FOM covers Miami-Dade County, Fla., and its request would expand to include Broward County, Fla. Morris noted the counties reside within the same Metropolitan Statistical Area, according to the U.S. Census Bureau, and highlighted their social cohesion and economic interconnectedness. "DCFCU has provided compelling evidence that it has both the ability and the intent to serve its requested community," Morris added.
"DCFCU has persuasively demonstrated through its application that it is able to meet the NCUA's requirements for narrative based field of membership expansion," Morris testified. "Accordingly, NAFCU supports DCFCU's request to serve Broward County. We also support the NCUA demonstrating, through a straightforward approval of DCFCU's application to join an additional county to its existing field of membership, that a narrative-based model can serve as a viable tool for helping federal credit unions grow and remain healthy."
Growth is among NAFCU's advocacy priorities and the association consistently calls for regulatory relief and policies that allow credit unions to do so. Morris flagged FOM challenges and burdensome regulations that prevent credit unions' growth, and also noted resulting consolidation within the industry. Morris reiterated NAFCU's stance that credit unions are the best option for financial services and highlighted several ways credit unions have a positive impact on the communities they serve, including financial literacy programs, support of nonprofit, and lending to consumers and Main Street small businesses that have been left behind by banks and other institutions.
The NCUA will make its determination on the application no sooner than 30 calendar days after the date of the public hearing. NAFCU will continue to support FOM reforms and credit unions' ability to serve all Americans in need of safe, secure, and reliable financial services.
Related Resources
---
Get daily updates.
Subscribe to NAFCU today.