May 03, 2023
NAFCU-backed bill to require CFPB conduct cost-benefit analyses introduced in Senate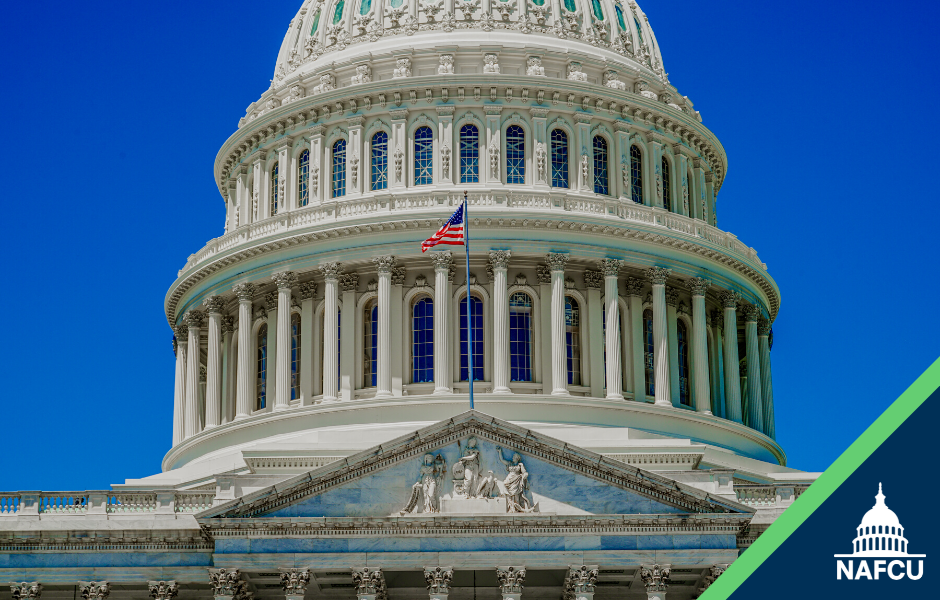 Sen. John Kennedy, R-La., introduced NAFCU-supported legislation to ensure the CFPB does not establish regulations that would result in unreasonable costs or harms to taxpayers, financial entities, or consumers. The Transparency in CFPB Cost-Benefit Analysis Act would require a thorough cost-benefit analysis for all rules proposed by the CFPB.
Rep. Alex Mooney, R-W.Va., earlier this year introduced the House companion bill.
The bill would require the CFPB to conduct a qualitative and quantitative assessment of all direct and indirect costs and benefits of proposed regulations, including compliance costs, economic impacts, regulatory and administrative costs, among others.
It would also require the bureau to:
identify alternatives to the proposed regulation and compare the benefits and costs of those alternatives;
consult with the Small Business Administration's Office of Advocacy if a proposed rule would increase costs on small businesses;
assess the regulatory burden that the proposed regulation would impose on regulated entities;
provide a probability distribution of potential cost and benefit outcomes.
ensure the proposed rule is not duplicative, inconsistent or incompatible with an existing rule; and
disclose the source material for any assumptions and identify any studies or data the rulemaking used.
NAFCU will continue to advocate for increased transparency and accountability at the CFPB and protect credit unions from overburdensome regulations.
Related Resources
---
Get daily updates.
Subscribe to NAFCU today.