August 30, 2022
NAFCU cautions Fed to be aware of impacts, regulations in LIBOR Act implementation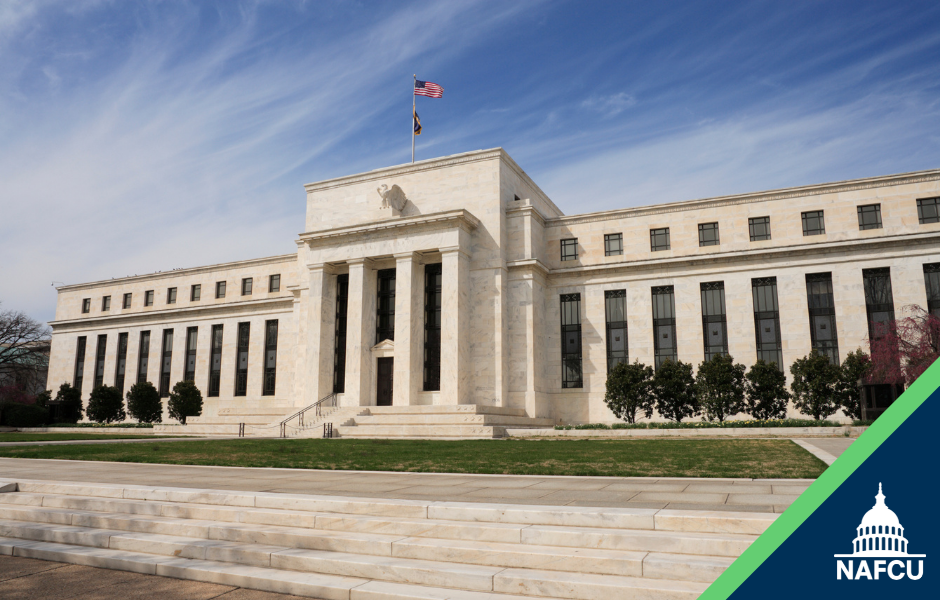 NAFCU Regulatory Affairs Counsel James Akin wrote to the Federal Reserve on Monday to offer support for implementation of the Adjustable Interest Rate (LIBOR Act), while noting that the Fed must be aware of "the impacts that complex or costly regulations will have on credit unions." The LIBOR Act would provide clear guidance and a consistent federal standard for contracts with interest rates transitioning away from the London Interbank Offered Rate (LIBOR) index for financial products. 
"NAFCU supports the Board's decision to use SOFR-based benchmark replacement rates and appreciate the continuity of contract and litigation safe-harbor that this proposed regulation provides. NAFCU asks that the Board work to reduce costs and complexity associated with implementation of these regulations and minimize any mismatch between the Board-selected replacement rates," wrote Akin.  
Akin also requested that the Fed consider a large range of alternative rates to best accommodate individual credit unions who need the safe harbor granted by the LIBOR Act and want to guard against asset-liability mismatches. 
NAFCU has consistently advocated for Congressional action to establish a process that efficiently updates legacy LIBOR contracts. On March 15, 2022, Congress enacted the LIBOR Act as a part of the Consolidated Appropriations Act, and LIBOR will be phased out completely on June 30, 2023.  
NAFCU will monitor the rulemaking process and issue a final regulation summary when the rule is finalized. 
Related Resources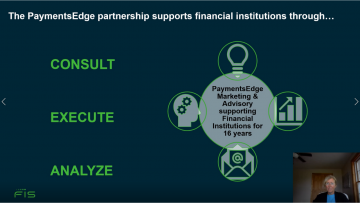 preferred partner
FIS
Video
Fraud, Credit Cards
preferred partner
Allied Solutions
Blog Post
Consumer Lending
Blog Post
---
Get daily updates.
Subscribe to NAFCU today.