February 19, 2020
NAFCU to CFPB: Consider costs, exemption under small biz data collection rule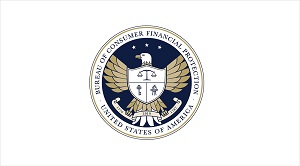 While the CFPB works to assess compliance costs that would be incurred under Section 1071 of the Dodd-Frank Act, which remains unimplemented and requires collection of small business lending information, NAFCU Senior Counsel for Research and Policy Andrew Morris again urged the bureau to exempt credit unions from a future rulemaking.
The bureau in November held a symposium on small business data collection, during which small businesses and financial institutions shared concerns about added regulatory burdens under a potential rule. Following the symposium, the bureau outlined its rulemaking plan for Section 1071. The bureau recently asked the Office of Management and Budget to conduct a cost survey; the bureau is then expected to convene a Small Business Regulatory Enforcement Fairness Act (SBREFA) panel.
Morris said NAFCU recommends the bureau modify its survey to further include questions regarding future costs in conjunction with questions about future benefits. He also suggested that testing pre-rulemaking assumptions using additional surveys before assembling a panel of small business representatives would be beneficial.
"NAFCU remains concerned that future implementation of section 1071 may yield misleading information about credit unions and negatively influence future small business lending," wrote Morris. "Given the unique characteristics of credit unions and their limited capacity to absorb additional regulatory costs, the CFPB should seek to exempt credit unions from any future rulemaking that compels disclosure of small business loan information."
Morris also argued an exemption would allow for credit unions to maintain strong relationships with "women-owned, minority-owned and small businesses" that seek access to affordable credit.
NAFCU has long urged the bureau to exempt credit unions from rulemakings related to data collection and reporting on small business lending as the industry is subject to strict limits on member business lending and field of membership rules.
Related Resources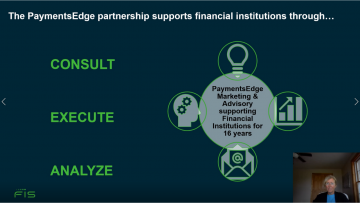 preferred partner
FIS
Video
Fraud, Credit Cards
preferred partner
Allied Solutions
Blog Post
Consumer Lending
Blog Post
---
Get daily updates.
Subscribe to NAFCU today.