March 24, 2022
NAFCU to IRS: Adjust the 2022 optional mileage rate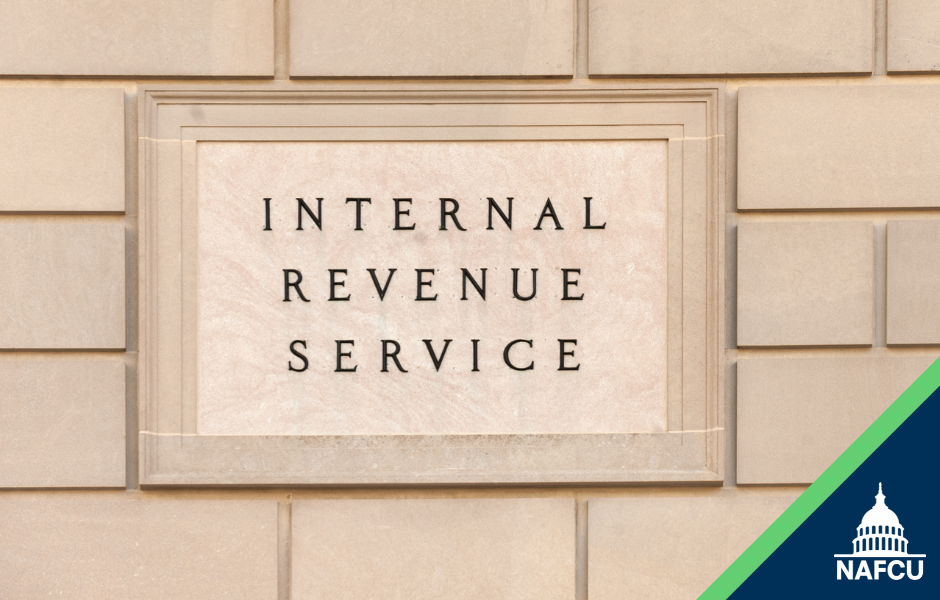 NAFCU President and CEO Dan Berger Wednesday wrote to the Internal Revenue Service (IRS) urging the agency to adjust the 2022 standard optional mileage rate to reflect the strained oil market and rising gas prices, as well as the impacts consumers face because of inflation and the COVID-19 economic recovery. Berger also asked the IRS to take into consideration the rapid escalation of the Ukraine-Russia conflict, which continues to affect the demand for oil, causing gas prices to steadily climb. 
As it stands, the current 2022 rate – which helps credit unions determine the correct rate to reimburse employees for work related automobile travel – does not match the elevated demand for oil and increased gas prices. "With gas prices rising swiftly and the 2022 rate no longer representing an accurate measure of prices, credit unions and their employees deserve a rate that is a fair reflection of the current market," said Berger. 
Of note, in 2011 the IRS recognized the impact of rising gas prices and made special adjustments to increase the optional standard mileage rates. "The IRS has taken these steps in the past to alleviate the impacts of spiking gas prices and it should do so again now," pointed out Berger.
"The failure of the 2022 rate to accurately reflect gas prices puts employers, including NAFCU's member credit unions, in the unfair position of choosing between a mileage reimbursement that is out of sync with current gas prices or providing a higher reimbursement rate that may not be accepted by the IRS," concluded Berger.

Read the full letter. NAFCU continues to advocate for ways credit unions can adapt to the swiftly rising gas prices and maintain their focus on providing exceptional financial services to over 127 million consumers.
Related Resources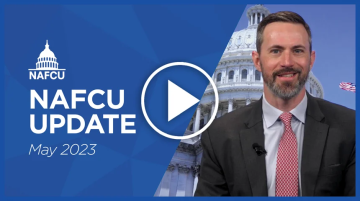 Video
Add to Calendar 2023-06-01 09:00:00 2023-06-01 09:00:00 Managing Risk with Derivatives In today's interest rate environment, derivatives are an essential tool that plays a key role in mitigating rate risk in credit unions' loan portfolios and in pricing member share accounts. By providing access to fairly priced products and services, credit unions support their local communities and play an important role in the nation's financial health. Get the Report: Location NAFCU digital@nafcu.org America/New_York public
preferred partner
Piper Sandler
Whitepaper
---
Get daily updates.
Subscribe to NAFCU today.