September 20, 2021
NAFCU joins wide coalition calling on Congress to reject IRS reporting requirements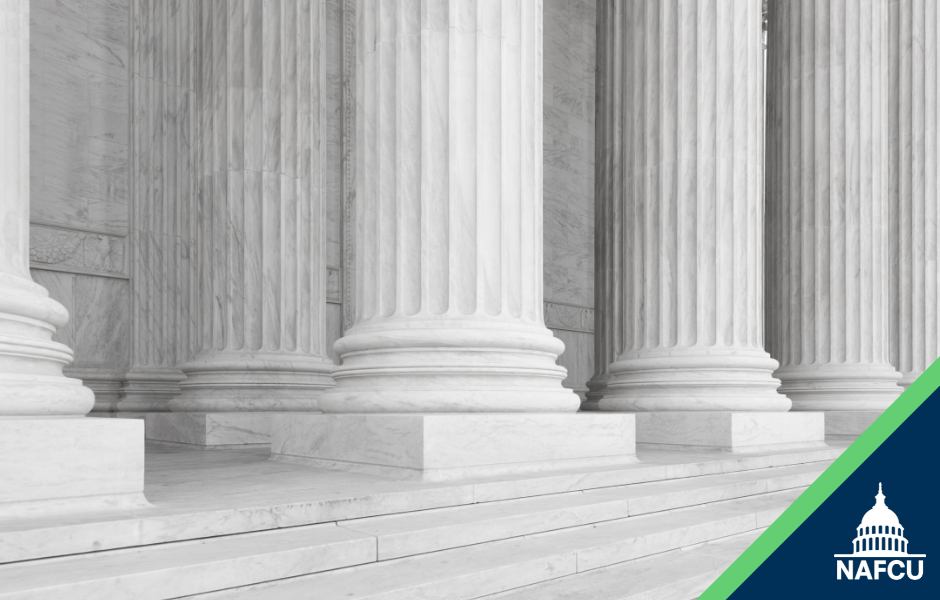 In two letters sent to Congress late last week, NAFCU—along with dozens of other associations—called on Congress to reject any effort to include the proposed IRS reporting requirements in the budget reconciliation package currently making its way through Congress.
In the first letter, NAFCU and a group of over 40 associations representing a wide range of industries expressed strong opposition for the proposal, stating it would "directly impact almost every American and small business with an account at a financial institution."
The group explained the proposal would create significant operational and reputational challenges for financial institutions, increase tax preparation costs for individuals and small businesses, and create serious financial privacy concerns.
"We urge members to oppose any efforts to advance this ill-advised new reporting regime," concluded the group.
In the second letter sent to both the House and the Senate, another group of 40 associations from various industries reiterated concerns and opposition to any proposal that would require financial institutions to report to the IRS on transactions in business and personal accounts.
"Financial account reporting should be rejected in favor of more equitable means of reducing the tax gap, including IRS systems enhancements and better training," wrote the group.
NAFCU has consistently urged Congress to reject the provision since its inclusion in the Administration's budget proposal. The association last week launched a new round of grassroots efforts against the proposal to encourage credit unions to engage with lawmakers on this issue to warn them of the impact on financial institutions and to reject the latest efforts to include it.
The association will remain steadfast on this issue to ensure it is not included in legislation and will continue to advocate against provisions that would further complicate credit union compliance and reporting burdens. 
Get daily updates.
Subscribe to NAFCU today.