March 22, 2022
NAFCU to NCUA: Expand FOM to all 'immediate family' members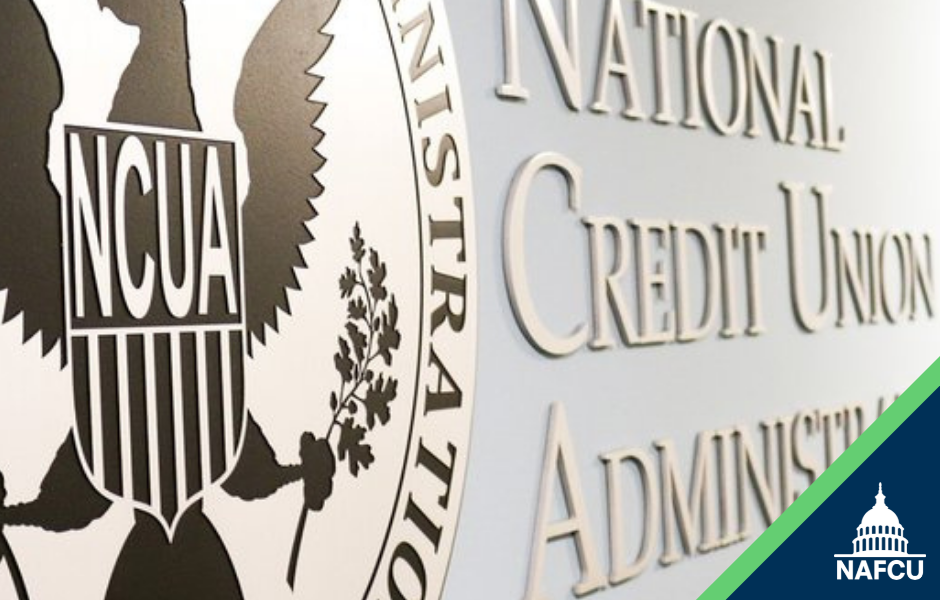 NAFCU Vice President of Regulatory Affairs Ann Kossachev Monday wrote to the NCUA urging the agency to initiate a rulemaking to expand its Chartering and Field of Membership (FOM) Manual to include all "immediate family" in the event of a credit union member's passing. As the manual is currently written, when a federal credit union member passes, only their spouse is eligible for membership. Any other immediate family member – even if they were eligible to join that credit union during the time the member was living – will become ineligible. Of note, the Federal Credit Union Act (FCU Act), grants the NCUA statutory authority to expand membership eligibility and define the term "immediate family."
As members age, the rate of transfers of shares out of member accounts has accelerated. "This trend is due, in part, to outdated membership eligibility limitations that only extend the option of becoming a member to a deceased member's surviving spouse," wrote Kossachev. Children of members or other family members designated as beneficiaries, must often withdraw funds from the credit union and deposit them at other institutions, most often at non-credit unions. 
Citing several state laws, Kossachev noted that many states actually provide a broader definition of "immediate family" members and permit family members to join in the event of the death of the primary member; some even afford credit unions the flexibility to decide what is most appropriate for their membership regarding membership eligibility.
Kossachev called on the NCUA to redefine the term "immediate family" in the manual to encompass a broader range of blood and legal relatives." The adoption of a broader definition to include "next of kin" or similar language would provide flexibility for members when they do not have children or when the member's siblings, parents, and grandparents have predeceased them. "This highlights the need for a more expansive and inclusive definition to capture a wider pool of the decedent's family and alternative family situations," stated Kossachev.
Of note, Kossachev also encouraged the NCUA to consider expanding membership eligibility for surviving joint account holders in the event of death for the primary account holder. "If a joint account holder never became a member during the life of the primary member, unless that individual is a spouse or is eligible for membership on their own, the funds will most likely leave the credit union," noted Kossachev. 
Alternatively, if the NCUA finds it does not have the authority to expand eligibility requirements for joint account holders, NAFCU asked that the agency support an amendment in the FCU Act to explicitly make "immediate family" joint account holders eligible for membership upon the death of the primary member, allowing credit unions to maintain shares and existing relationships. 
Read the full letter. NAFCU continues to engage with the NCUA to ensure FOM rules accommodate the needs of credit union members and allow credit unions to grow. 
Related Resources
Indirect Lending, Auto Loans, Consumer Lending
preferred partner
Allied Solutions
Blog Post
Fraud, Cybersecurity, Risk Management, Security, Web/Tech
preferred partner
DefenseStorm
Blog Post
Add to Calendar 2023-05-30 09:00:00 2023-05-30 09:00:00 Understanding Credit Washing For financial institutions focused on attacking fraud in all its forms, it's not enough to think of "identity" through the narrow view of attributes like a consumer's name, DOB, and Social Security number. For most financially active consumers, a key piece of "who you are" is your credit history, as measured by a credit score. Get the Report: Location NAFCU digital@nafcu.org America/New_York public
preferred partner
SentiLink
Whitepaper
---
Get daily updates.
Subscribe to NAFCU today.