November 16, 2021
NAFCU writes to House small biz committee to oppose SBA direct lending prior to hearing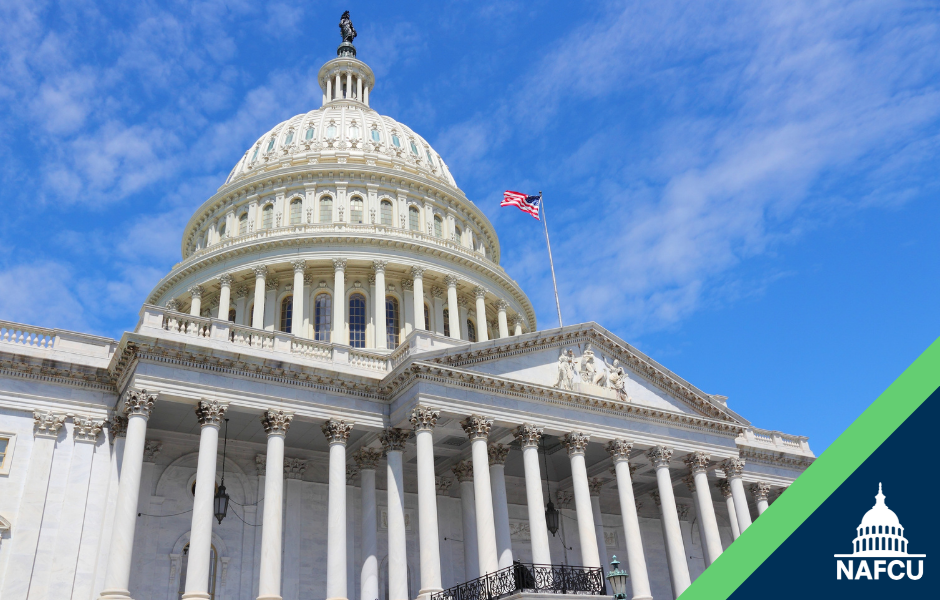 NAFCU Vice President of Legislative Affairs Brad Thaler wrote to House Small Business Committee Monday ahead of today's hearing to discuss Small Business Administration (SBA) Administrator Isabella Casillas Guzman's vision for the agency moving forward. In the letter, Thaler expressed NAFCU's ongoing opposition to the provisions in the committee's language from the Build Back Better Act that allow the SBA to directly offer 7(a) loan products to market, dodging current partners and community lenders – including credit unions.
Thaler reiterated NAFCU's concerns with the language in the BBBA that would allow the SBA to originate and disburse loans to small businesses.
"NAFCU has serious concerns that this provision does not require the SBA to work with lenders as they do with other 7(a) loan products and would allow them to make loans on their own should they so choose," wrote Thaler.
Thaler also highlighted that NAFCU and credit union members do support the concept of expanding access to small dollar business loans, highlighting credit union's utilization of the Paycheck Protection Program (PPP) to fill the need for more access.
"NAFCU believes that there are better ways to encourage the SBA to work with existing lenders to address the stated need of access to smaller loans to small businesses and we stand ready to work with you to achieve that goal," concluded Thaler. "Conversely, allowing the SBA to come directly into the market and compete with community lenders, could have unintended consequences such as driving many of these lenders out of the space, creating greater challenges for small businesses seeking access to credit."
NAFCU will continue to engage Congress to advocate against provisions that would further complicate the direct lending process. Stay tuned to NAFCU Today for updates on this issue.
Related Resources
Examination & Enforcement
Blog Post
Credit Unions, Education, Risk Management, Growth & Retention
preferred partner
Franklin Madison
Blog Post
---
Get daily updates.
Subscribe to NAFCU today.