May 21, 2019
NAFCU's Hunt corrects record, offers support for NCUA's appraisal proposal
Pushing back against opponents of the NCUA's proposal to raise the appraisal threshold for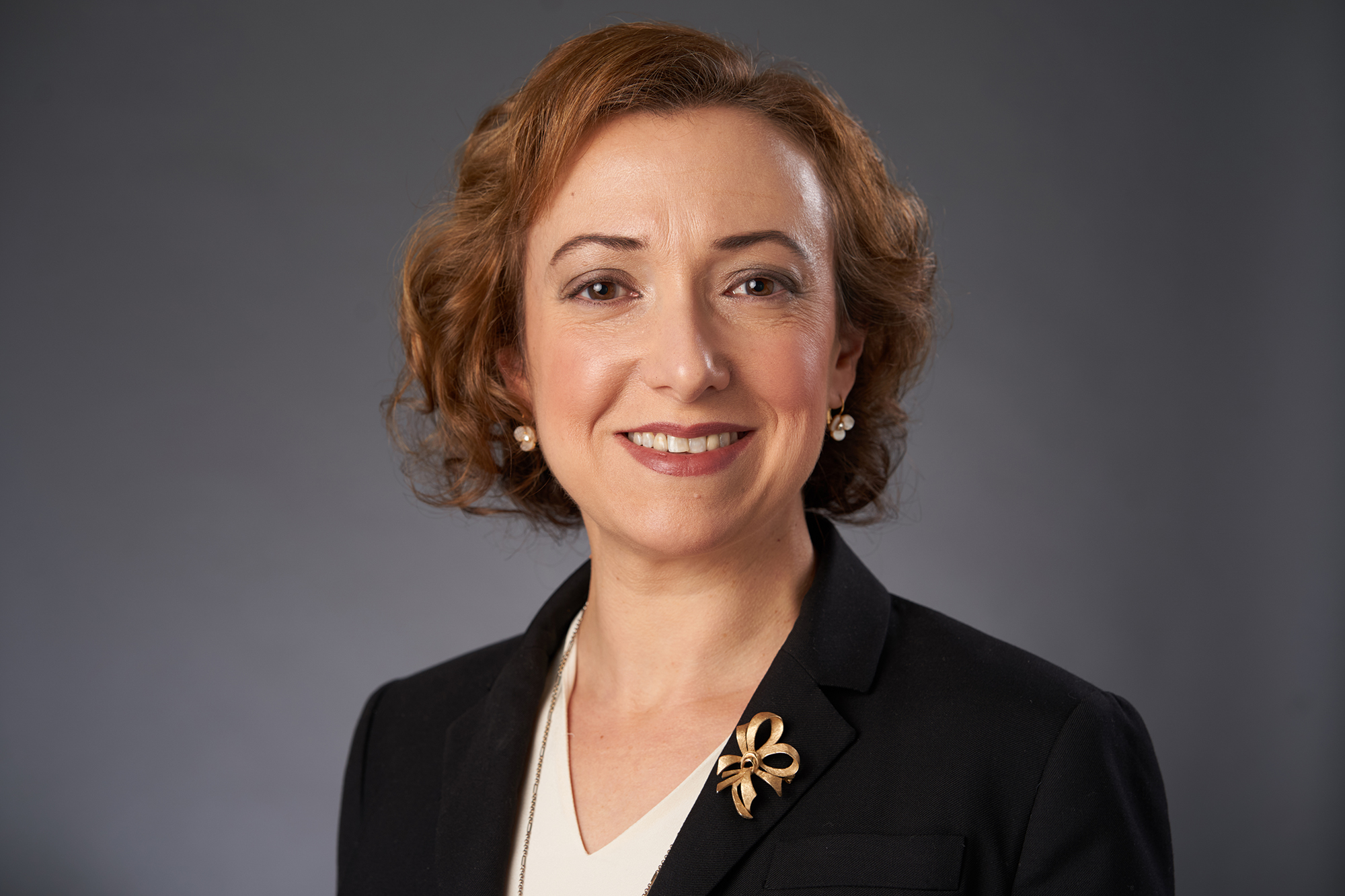 credit union nonresidential real estate loans from $250,000 to $1,000,000, NAFCU's Carrie Hunt penned an op-ed in American Banker in support of the agency's proposal. 
"Without question, [the proposal] will address appraiser capacity issues that have plagued smaller, underserved markets. In addition, it will prevent unnecessary delays in loan closings and reduce costs for borrowers, all while posing no safety and soundness risk to the U.S. economy or American consumers," wrote Hunt, NAFCU's executive vice president of government affairs and general counsel.  
Directly responding to opponents' claims that the proposal would recreate the conditions that led to the financial crisis, Hunt noted that "credit unions did not contribute to the crisis. At no time in our nation's history has the credit union industry posed a safety and soundness risk to our financial system – let alone for their portfolio of nonresidential real estate loans."
Hunt continued to correct the record on the proposal, citing the NCUA's own study that found that nearly 90 percent of the total dollar amount of nonresidential real estate loans affected by this proposal would still be subject to an appraisal. More so, the NCUA's overall caseload would be reduced by 39 percent. 
"For the NCUA, it should be full steam ahead toward raising the appraisal threshold for nonresidential real estate loans made by credit unions," concluded Hunt.
To read the full op-ed, click here. In addition, NAFCU previously sent a letter to the NCUA offering the association's support of the rule.
 
Related Resources
---
Get daily updates.
Subscribe to NAFCU today.