November 17, 2023
NAFCU's Long testifies on 'unsustainable' NCUA budget increases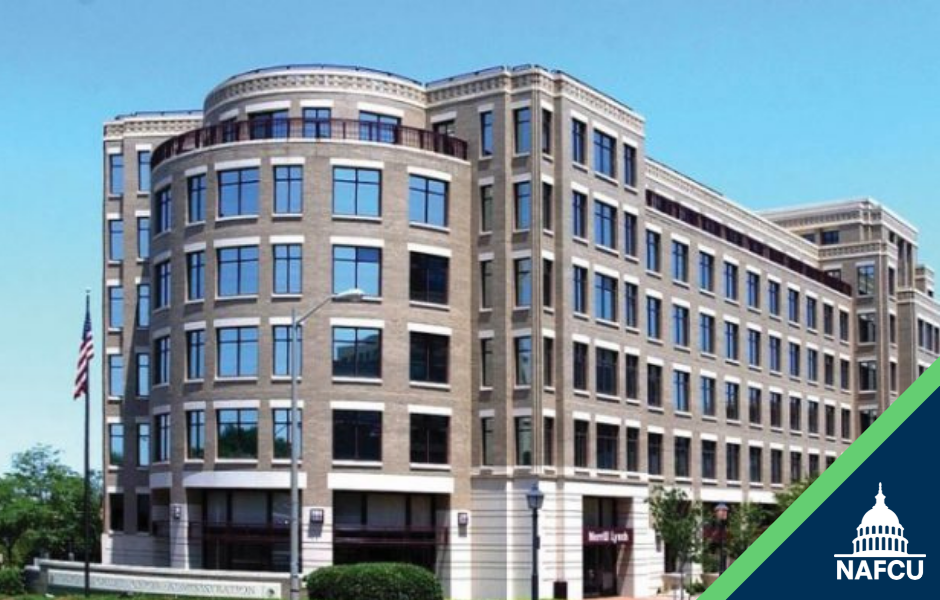 The NCUA held a public hearing for its proposed 2024-2025 budget Thursday. For 2024, the agency has proposed an increase of 9.5 percent from 2023 and an increase of 9.9 percent from the 2024 proposed budget for 2025. During the hearing, NAFCU Vice President of Research and Chief Economist Curt Long urged the agency to be more efficient.
Long said the trend of substantially increased budgets is "unsustainable" and called on the NCUA to "restrain its spending going forward and look for cost savings wherever possible." Additionally, he requested the agency "embrace the importance of cost-efficiency and prudent financial management by cutting unnecessary budget items like the addition of dozens of new examination staff."
In his written comments, Long called attention to the operating fee increases for credit unions. He noted that credit unions are concerned about sharp increases to the fee with margins tightening.
Additionally, CUNA Chief Economist Mike Schenk said the association supports adding some positions to the agency's staff, but he expressed concerns with the "level and focus of proposed additional staff, including regional specialists to focus on consumer financial protection."
Remarks were also provided by speakers from GoWest Credit Union Association, the Virginia Credit Union League, and the National Association of State Credit Union Supervisors.
NAFCU will continue to engage the NCUA on credit union priorities and ensure credit union voices are heard in Washington. 
Related Resources
Add to Calendar 2023-11-30 09:00:00 2023-11-30 09:00:00 Safeguarding Credit Unions with Threat Intelligence Listen On: Key Takeaways: [1:01] What is threat intelligence, and why is it important to CUs? [2:14] What are threat intelligence feeds, and what role do they play in strengthening CUs? [4:41] Leveraging threat feeds and integrating intelligence into tools is crucial. [6:35] Learn what threat CUs should be most concerned about. [7:39] Phishing is ever-evolving, and user awareness is critical. [10:43] Learn how Defense Storm uses feeds to protect its customers. [13:28] Threat intelligence is not as complicated as some think; initiation can be easy through Slack, discussions, and a reporting culture. Web NAFCU digital@nafcu.org America/New_York public
preferred partner
DefenseStorm
Podcast
Consumer Lending
Blog Post
Add to Calendar 2023-11-28 09:00:00 2023-11-28 09:00:00 Growing Creatively & Innovatively in 2024 Listen On: Key Takeaways: [0:58] What can credit unions do to best prepare themselves for 2024? [2:12] Although he sees a glimmer of hope, Jack points out that the liquidity crisis and slow prepayment speeds hamper rapid recovery. [5:22] We discuss how credit unions seek low loan growth through member-centric strategies such as second mortgages and home improvement lending. [7:34] Credit unions are leveraging advancing technology for member-focused engagement. [9:31] How will technology continue to evolve and affect credit unions? [11:43] What role does AI play in innovative growth? [14:14] Credit unions adopt technology for efficiency, enabling staff to focus on personalized member interactions, especially with younger generations. [17:14] Closing thoughts, emphasizing competition against banks and fintech for younger generations. Web NAFCU digital@nafcu.org America/New_York public
Strategy & Growth, Consumer Lending
preferred partner
Allied Solutions
Podcast
---
Get daily updates.
Subscribe to NAFCU today.