April 24, 2019
NAFCU's Morris comments on fintech's bank charter application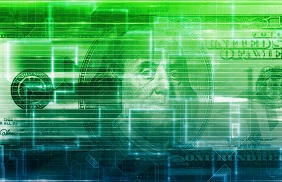 Fintech company Robinhood is applying for a national bank charter with the Office of the Comptroller of the Currency (OCC) months after it falsely marketed a checking and savings service that wasn't insured by the Federal Deposit Insurance Corporation (FDIC) or the Securities Investor Protection Corporation.
"It is somewhat unexpected that a fintech company would pursue a fully fledged national bank charter," said NAFCU Senior Counsel for Research and Policy Andrew Morris in an American Banker article. "At the same time, given Robinhood's interest in providing what seems to be a traditional checking and savings product, that seems to be the route that they would need to take because the OCC's special-purpose charter for fintech companies wouldn't allow an applicant to take deposits."
NAFCU has previously offered its support for the concept of special-purpose national bank charters for fintech companies to the OCC, saying that "fintech companies require a minimum level of regulation and supervision to ensure a level playing field."
However, Morris, in the American Banker article, noted that the "special-purpose charter has been challenged in court, so there's the cloud of litigation that could cause uncertainty over the whole process," which could be impacting Robinhood's decision to apply for a national bank charter.
The article indicates that Robinhood's banking operations would be separate from its brokerage services.
NAFCU acknowledges that fintech can produce real benefits to consumers, including increased speed, convenience and new product offerings that make it easier for them to manage their financial lives. However, the association has urged lawmakers and regulators to ensure a level playing field between fintech companies and financial institutions, from data security to consumer protection.
Related Resources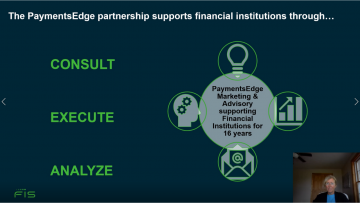 preferred partner
FIS
Video
Fraud, Credit Cards
preferred partner
Allied Solutions
Blog Post
Consumer Lending
Blog Post
---
Get daily updates.
Subscribe to NAFCU today.