July 22, 2022
NCUA Board issues asset and supervision threshold final rule, receives mid-session budget briefing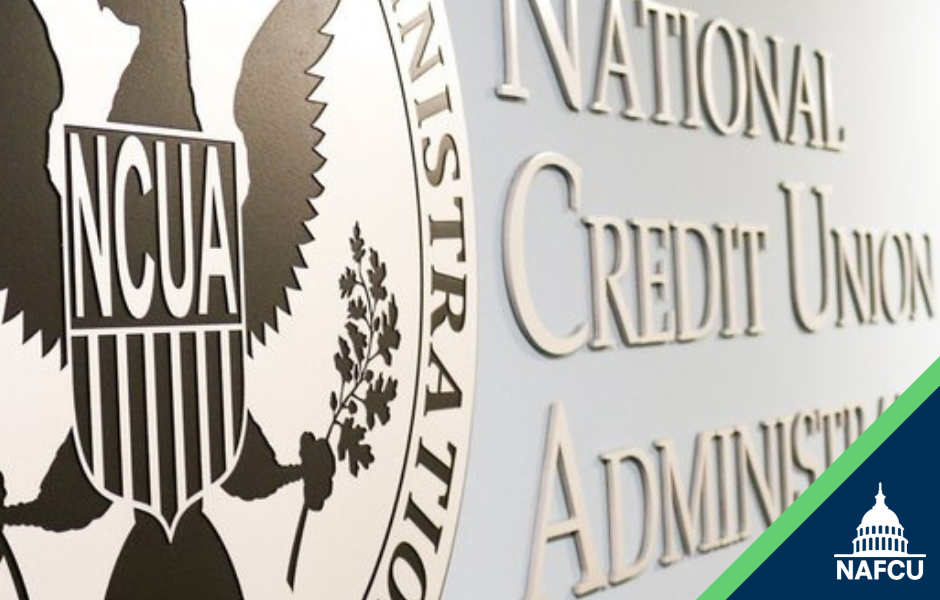 The NCUA Board met Thursday where a briefing on the 2022 mid-session budget revealed the projected Operating Budget surplus for 2022 is around $18 million. In addition, the board unanimously approved two items: a final rule that would amend its regulations to increase the $10 billion asset threshold used for assigning supervision of federally insured credit unions (FICUs) to the Office of National Examinations and Supervision (ONES) to $15 billion, and a proposed rule that would require a FICU to notify the NCUA no later than 72 hours after it reasonably believes that a reportable cyber incident has occurred.
NCUA staff reviewed the status of the agency's budget, noting the Capital Budget is 65 percent obligated through May with no reported surplus or shortage. Additionally, the Share Insurance Fund (SIF) Administrative Budget is projected to have a small surplus of about $0.6 million. Ahead of the meeting, NAFCU President and CEO Dan Berger asked the NCUA to carefully evaluate how it plans to utilize the remaining resources in 2022 and revisit its draft 2023 budget; however, following the briefing, there was no board action recommended, at this time, to adjust the approved 2022 budgets.
During the meeting, Board Member Rodney Hood quoted Berger's letter, asking about the NCUA's cash needs to which agency staff replied that they anticipate that there will be a surplus of cash that can be credited back to credit unions' 2023 operating fee. NAFCU will monitor for the NCUA's first draft of the 2023 budget in September.
Final Rule: Asset and Supervision Threshold
Covered credit unions with less than $15 billion in total assets will remain subject to supervision by the appropriate regional office. As of March 31, all credit unions subject to ONES supervision have reported assets of $15 billion or more, therefore the proposal's grandfather clause has been removed from the final rule.
NAFCU has offered support for the proposal but requested that appropriate coordination exist between the regional offices, ONES, and the CFPB.
Proposed Rule: Cyber Incident and Notification Requirement
The proposed notification requirement provides an early alert to the NCUA and does not require credit unions to provide a detailed incident assessment to the NCUA within the 72-hour time frame. NAFCU will review the proposed rule in detail, issue a Regulatory Alert, and plans to submit comments by the deadline.
NAFCU will continue to update credit unions on the latest from the NCUA.
Related Resources
---
Get daily updates.
Subscribe to NAFCU today.