April 26, 2023
NCUA updates CUs on TDRs, allowances for credit losses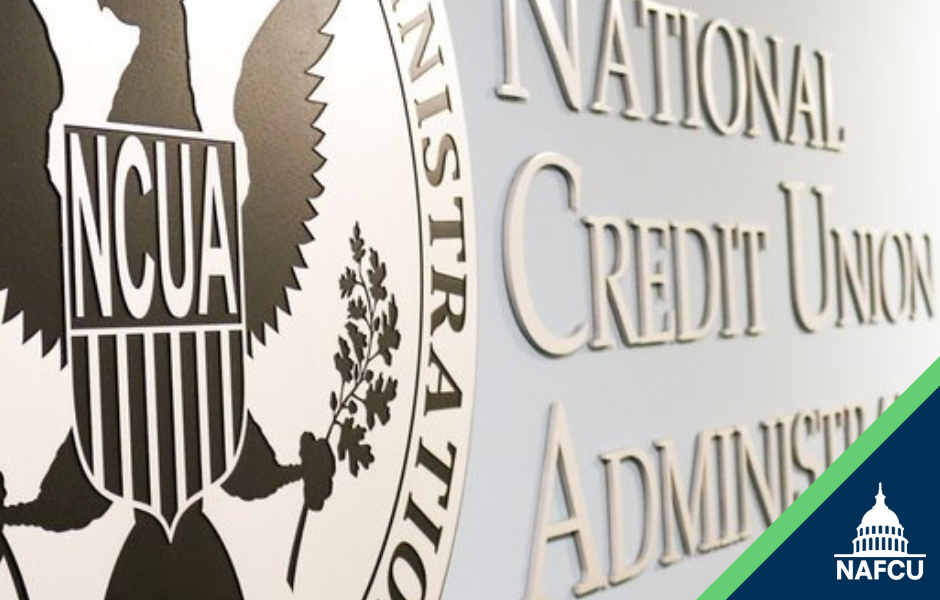 The NCUA sent a Letter to Credit Unions Tuesday updating the industry on a revised Interagency Policy Statement on Allowances for Credit Losses to account for the Financial Accounting Standards Board's (FASB) elimination of the recognition and measurement accounting guidance for troubled debt restructurings (TDRs) by creditors.
The Letter to Credit Unions explains that the policy statement "describes the measurement of expected credit losses in accordance with [FASB] Accounting Standards Codification (ASC) Topic 326 and includes processes for the design, documentation, and validation of expected credit losses. The policy statement also addresses internal controls over these processes, the maintenance of appropriate allowances for credit losses, the responsibilities of boards of directors and management, as well as examiner reviews of allowances for credit losses."
FASB in March 2022 issued an Accounting Standards Update eliminating the accounting guidance for TDRs by creditors that have adopted the current expected credit losses (CECL) standard while enhancing disclosure requirements for certain loan refinancings and restructurings by creditors made to borrowers experiencing financial difficulty.
NAFCU, among others, urged FASB to allow early adoption of TDR elimination for entities regardless of whether they had implemented CECL; however, the board in April 2022 voted to make early adoption only available to entities that have implemented CECL.
The policy statement is effective at the time of each credit union's adoption of FASB ASC Topic 326. Credit unions with assets of $10 million or more must implement CECL in 2023; most had to implement it by Jan. 1.
The NCUA collaborated with the U.S. Department of the Treasury's Office of Comptroller of the Currency, the Board of Governors of the Federal Reserve System, and the Federal Deposit Insurance Corporation to revise the Interagency Policy Statement on Allowances for Credit Losses to conform with changes to U.S. generally accepted accounting principles.
Related Resources
Frequently Asked Questions
---
Get daily updates.
Subscribe to NAFCU today.